FTSE firms after Merkel election win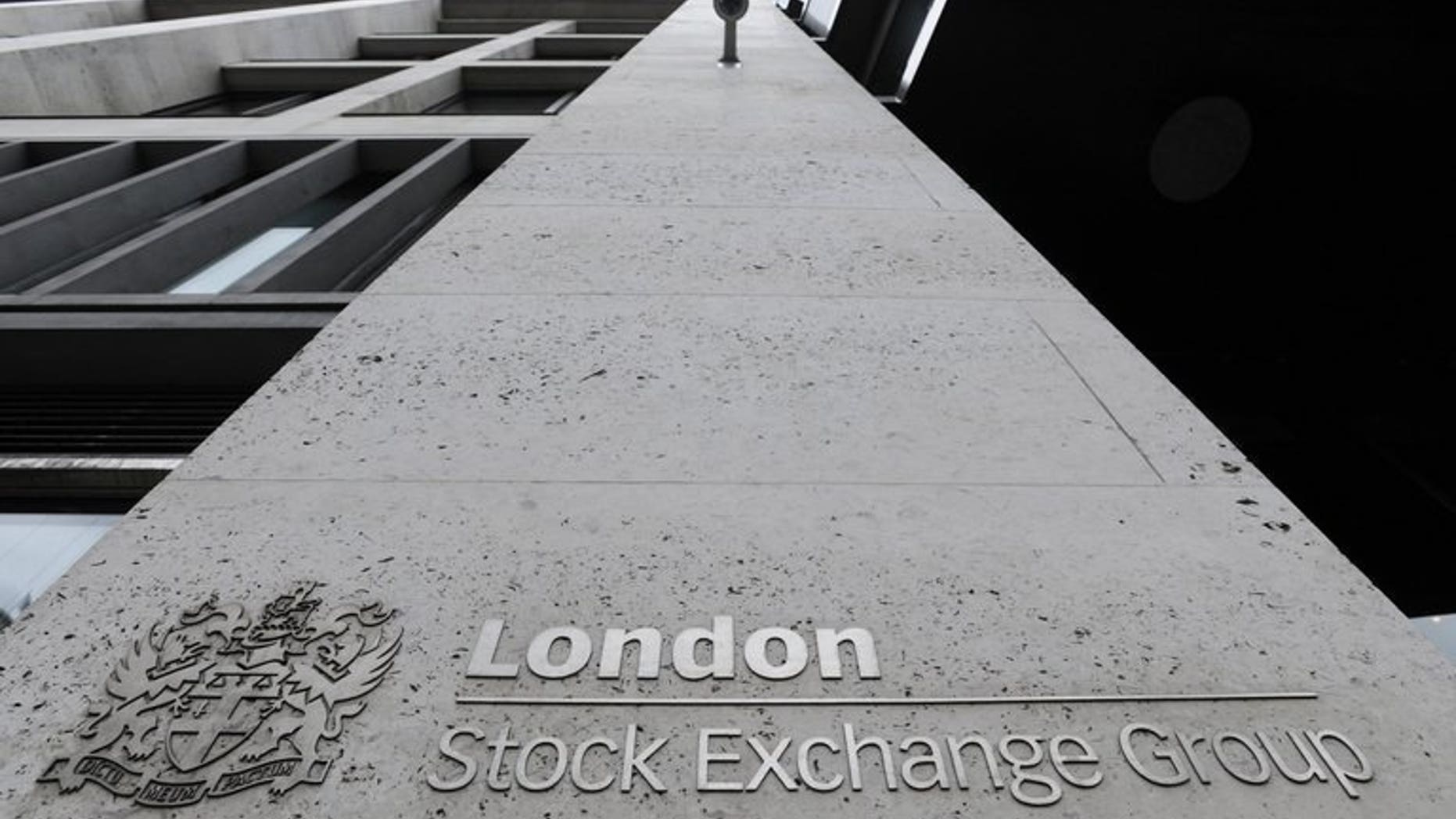 LONDON (AFP) – London equities drifted higher at the start of trading on Monday, as dealers digested the outcome of Germany's election over the weekend.
The benchmark FTSE 100 index firmed 0.05 percent to 6,599.71 points in early deals compared with Friday's closing levels.
In Germany Frankfurt's DAX 30 added 0.08 percent to 8,682.94 points while the CAC 40 in Paris rose 0.10 percent to 4,207.99.
Chancellor Angela Merkel captured a landslide victory in German elections on Sunday, decisively winning a third term and nearing an absolute majority.
Merkel's triumphant conservative Christian Democrats (CDU) fell just a few seats short of their own majority with 41.5 percent of the vote.
However, the shock demise of Merkel's junior allies the pro-business Free Democrats (FDP) after more than half a century in parliament meant she now has to look for a new coalition partner.
"Despite Merkel winning her third term at the helm of Europe's biggest economy, the votes came in slightly short of an overall victory," said Spreadex trader Lee Mumford.
"It will now be up to Merkel to convince leftist rivals to join a coalition government."