Frenchwoman freed from Mexico prison after 7 years sues ex-president, officials, TV network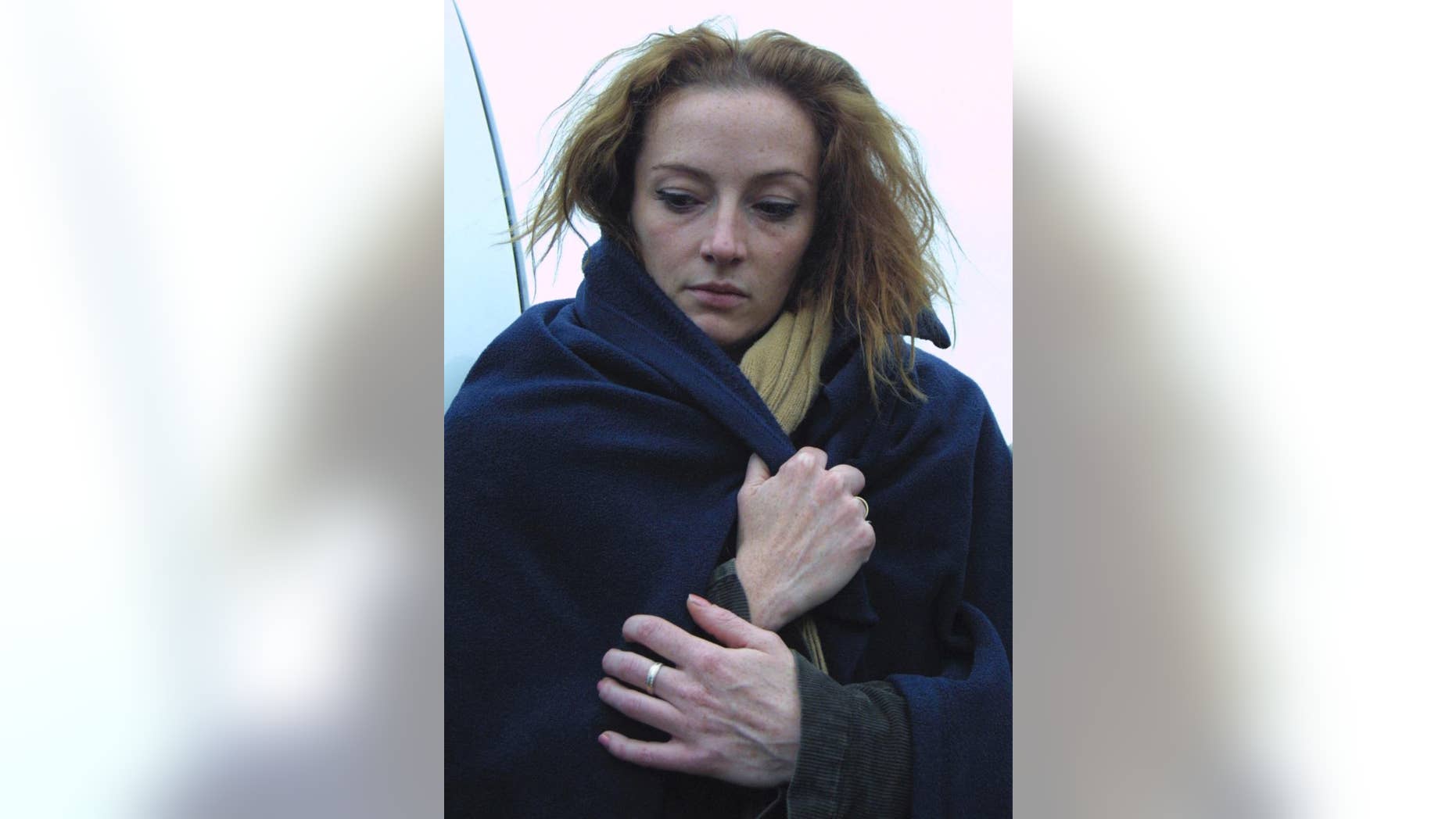 MEXICO CITY – A Frenchwoman who became a cause celebre in her country after she was jailed for kidnapping in Mexico is suing a former Mexican president, other ex-officials and the Televisa TV network.
Lawyer Jose Patino Hurtado represents Florence Cassez in Mexico. He tells Noticias MVS radio that the civil suit Friday seeks $36 million for suffering and "moral damage."
It names ex-President Felipe Calderon, ex-Public Safety Secretary Genaro Garcia Luna and other officials. It also targets Televisa and journalists including the prominent anchor Carlos Loret de Mola.
Patino spoke to Noticias MVS host Carmen Aristegui on Monday.
Cassez was arrested in 2005 and convicted of aiding a kidnapping ring allegedly led by her Mexican boyfriend. In January 2013 the Supreme Court ruled that Cassez's trial was tainted and ordered her release.