French Senate Passes Retirement Bill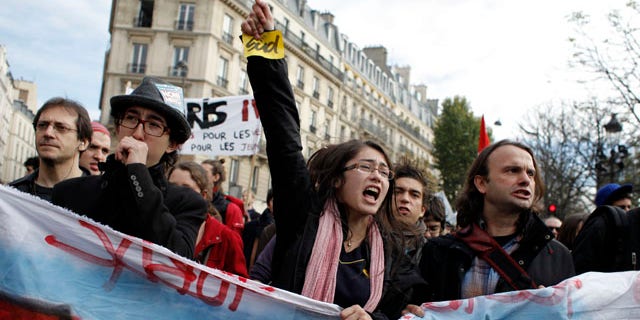 PARIS -- France's Senate has given its final approval to a bill to raise the retirement age from 60 to 62, a reform that has sparked weeks of strikes and street protests.
The Senate approved the final text of the bill 177 to 151 on Tuesday, marking its second-to-last hurdle in parliament. The bill goes before the lower house on Wednesday and is almost certain to pass there, too.
The finance minister has declared that the slowing protest movement has reached a "turning point." Garbage collectors in southern France have gone back to work to tackle two weeks' worth of piled-up trash, and some oil workers have deserted their picket lines.