French Prosecutor Receives Rape Complaint Against Strauss-Kahn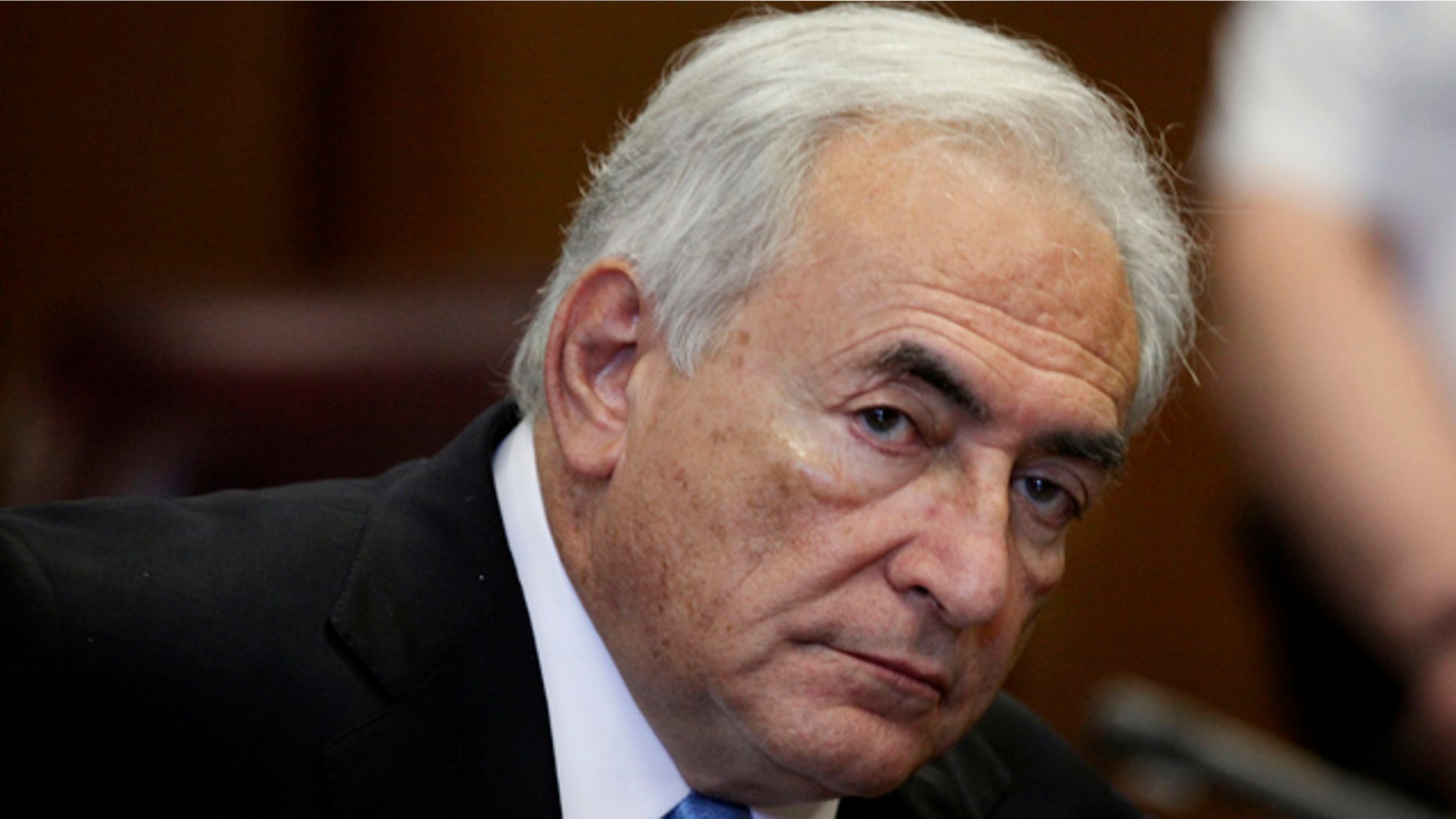 PARIS -- The Paris prosecutor's office said Wednesday it had received a criminal complaint accusing Dominique Strauss-Kahn of attempting to rape a young writer eight years ago.
The official receipt of the complaint by novelist Tristane Banon means prosecutors must now decide whether there is enough evidence to charge the former International Monetary Fund chief in France.
Banon says Strauss-Kahn tried to rape her in an empty apartment during an interview for a book project, struggling with her on the floor as he tried to tear off her clothes. His lawyers describe the account as "imaginary" and say they plan to file a complaint accusing Banon of slander.
Banon's complaint faces a series of difficult tests in the French justice system and could be dismissed long before reaching trial. Prosecutors must decide first if her allegations would support a charge of attempted rape rather than the less serious crime of sexual aggression, an attack that does not involve an attempt to penetrate the victim.
Strauss-Kahn's allies have begun attacking Banon's allegations on a variety of fronts, providing hints of a possible defense if the case proceeds and leads to formal charges.
Michel Taubmann, who wrote an authorized biography of Strauss-Kahn released this year, told The Associated Press that Strauss-Kahn had denied trying to rape Banon, who is a friend of his daughter and the goddaughter of his second wife.
Taubmann, did not discount, however, that there may have been some sort of sexual interaction between Banon and Strauss-Kahn, who is married but has acknowledged his reputation for making approaches to other women.
"Maybe Strauss-Kahn tried to seduce her, or she tried to seduce him," Taubmann told the AP. "Was there a consensual relationship between them? I don't know. Even that seems very improbable."
"He says that he never tried to rape this woman," Taubmann said. "It will be very difficult for Banon to prove the guilt of Dominique Strauss-Kahn, especially because eight years after the facts, the police have no material evidence."