French president Sarkozy to file complaint against website that claimed Qaddafi offered millions to his campaign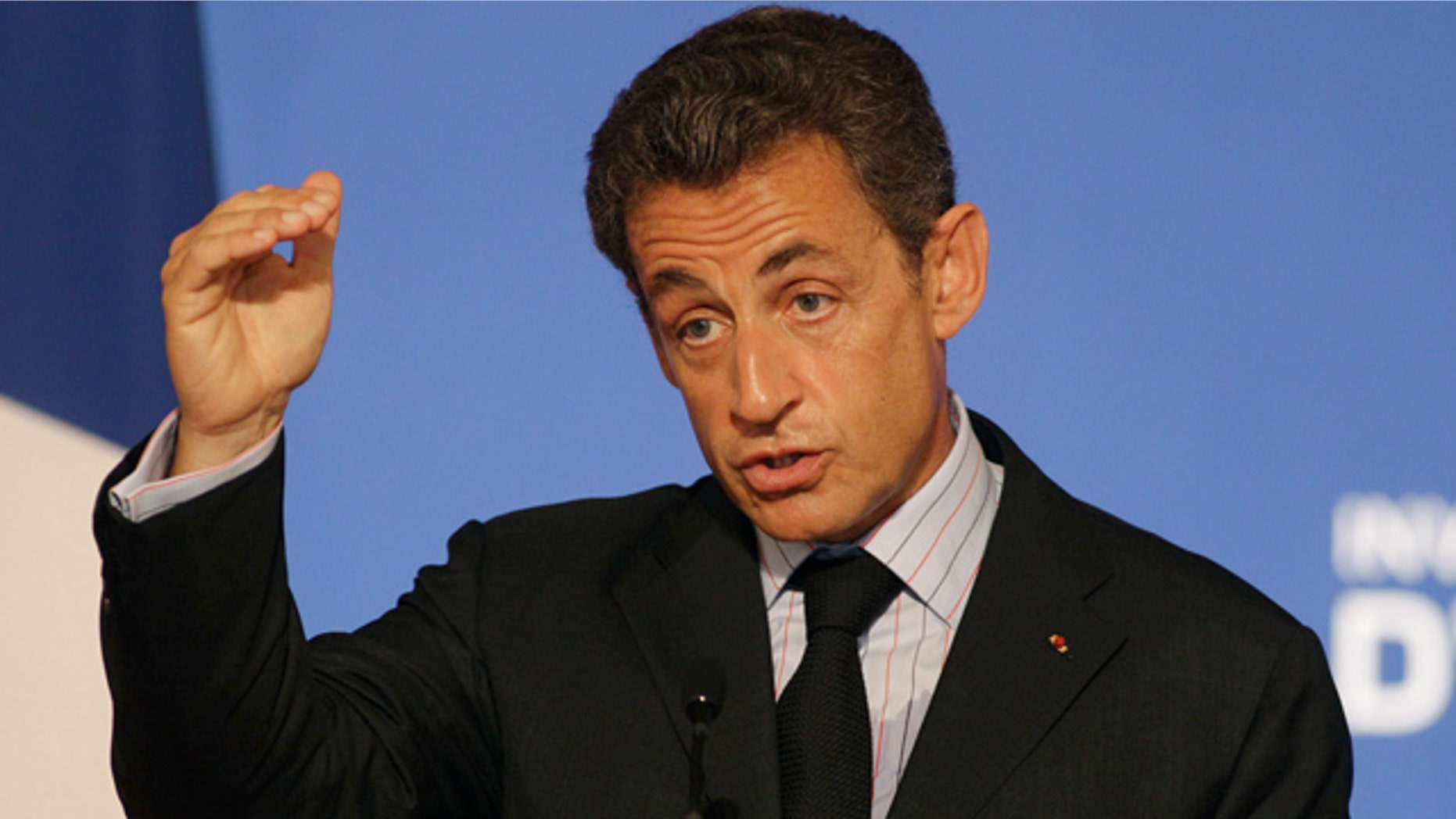 PARIS – French President Nicolas Sarkozy says he will file a complaint against a news website that claims to have evidence he was offered campaign financing from late Libyan leader Muammar Qaddafi for his first presidential bid.
Sarkozy denies the allegation, which was first levied by one of Qaddafi's sons last year as France was pressing for international airstrikes against Qaddafi's forces.
On Saturday, Mediapart reported that it had obtained a 2006 document signed by Qaddafi's then-intelligence chief Moussa Koussa with an offer by the regime to spend $66 million on Sarkozy's campaign.
Sarkozy told French TV on Monday that he would file a complaint before the end of the current campaign.
The French vote on Sunday, and polls predict Sarkozy will lose.