French President Emmanuel Macron criticized for spending over $30G on makeup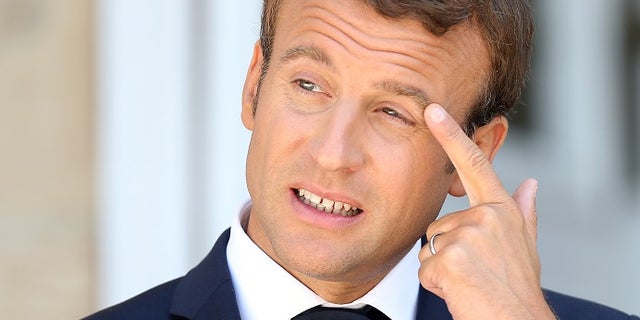 Maybe he's born with it...or maybe he just prefers fancy products.
French President Emmanuel Macron has been heavily criticized for spending more than $30,000 on makeup during his first three months in office.
Macron's office confirmed a report from French magazine Le Point that the French leader spent $30,695 on makeup since entering office in May.
MAN ARRESTED IN FRENCH CAR ATTACK HAD RADICAL BELIEFS
The report prompted harsh criticism of the president from French social media users. It said the cost included the pay of a freelance makeup artist who follows Macron around to television appearances and during trips abroad.
The report comes at a low point for Macron, 39, whose popularity has plunged in recent weeks following the announcement of budget cuts and divisive labor reform, according to Business Insider.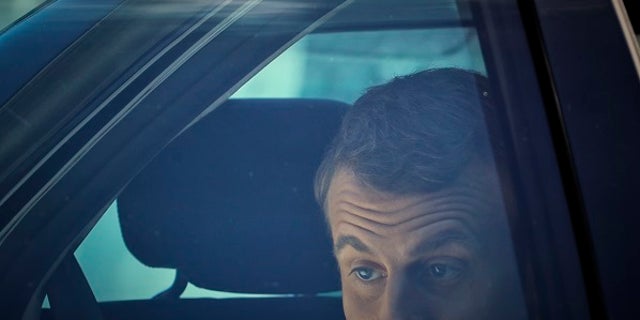 However, Le Point noted Macron's makeup expenses were lower than those of predecessor Francois Hollande, who paid a full-time employee about $11,805 a month.
FRANCE'S MACRON IN ROMANIA FOR TALKS ON 'POSTED WORKERS'
"The sum covers various services including press conferences and foreign trips where the person concerned has to travel with him," an Elysée official told French journalists, according to The Guardian.
The Associated Press contributed to this report.