French Politician Questioned on Strauss-Kahn Accusations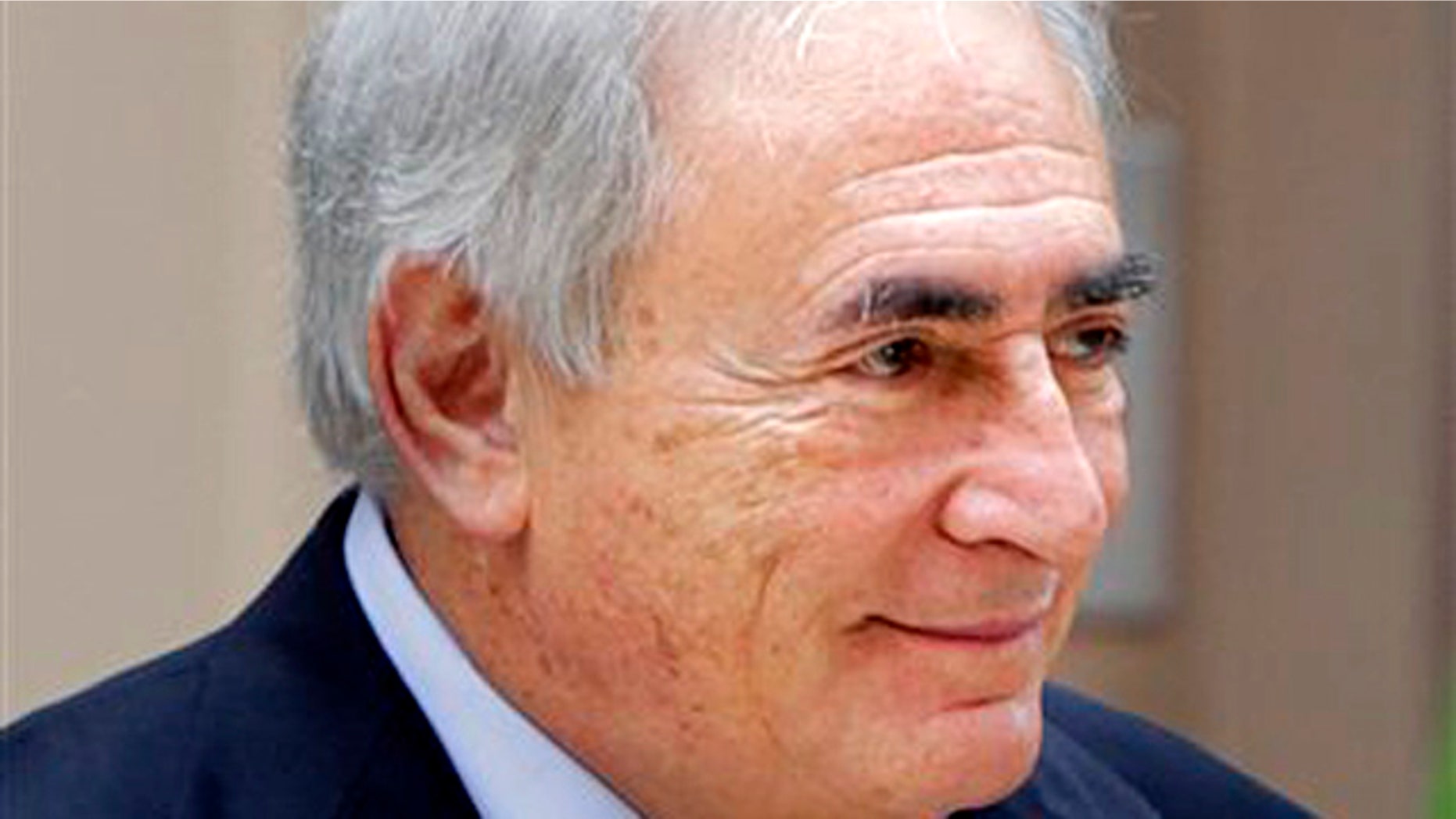 PARIS-- French investigators were questioning a leading presidential hopeful Wednesday about a writer's accusation that Dominique Strauss-Kahn tried to rape her.
As the French probe picks up steam, it has unearthed unexpected claims about the former head of the International Monetary Fund. The French writer's mother says in a newspaper interview published Wednesday that she herself once had a consensual sexual encounter with Strauss-Kahn.
Lawyers for two women on two continents who have accused Strauss-Kahn of trying to rape them met jointly Tuesday with prosecutors in New York. Strauss-Kahn has denied wrongdoing in both cases.
In Paris on Wednesday, attention turned to Francois Hollande, former head of France's Socialist Party and a poll favorite for next year's presidential race.
Writer Tristane Banon's lawyer says Hollande was informed of the 2003 incident in which Banon says Strauss-Kahn attacked her. Investigators are interviewing anyone who was told about the incident.