French court sentences US film director for sexual assault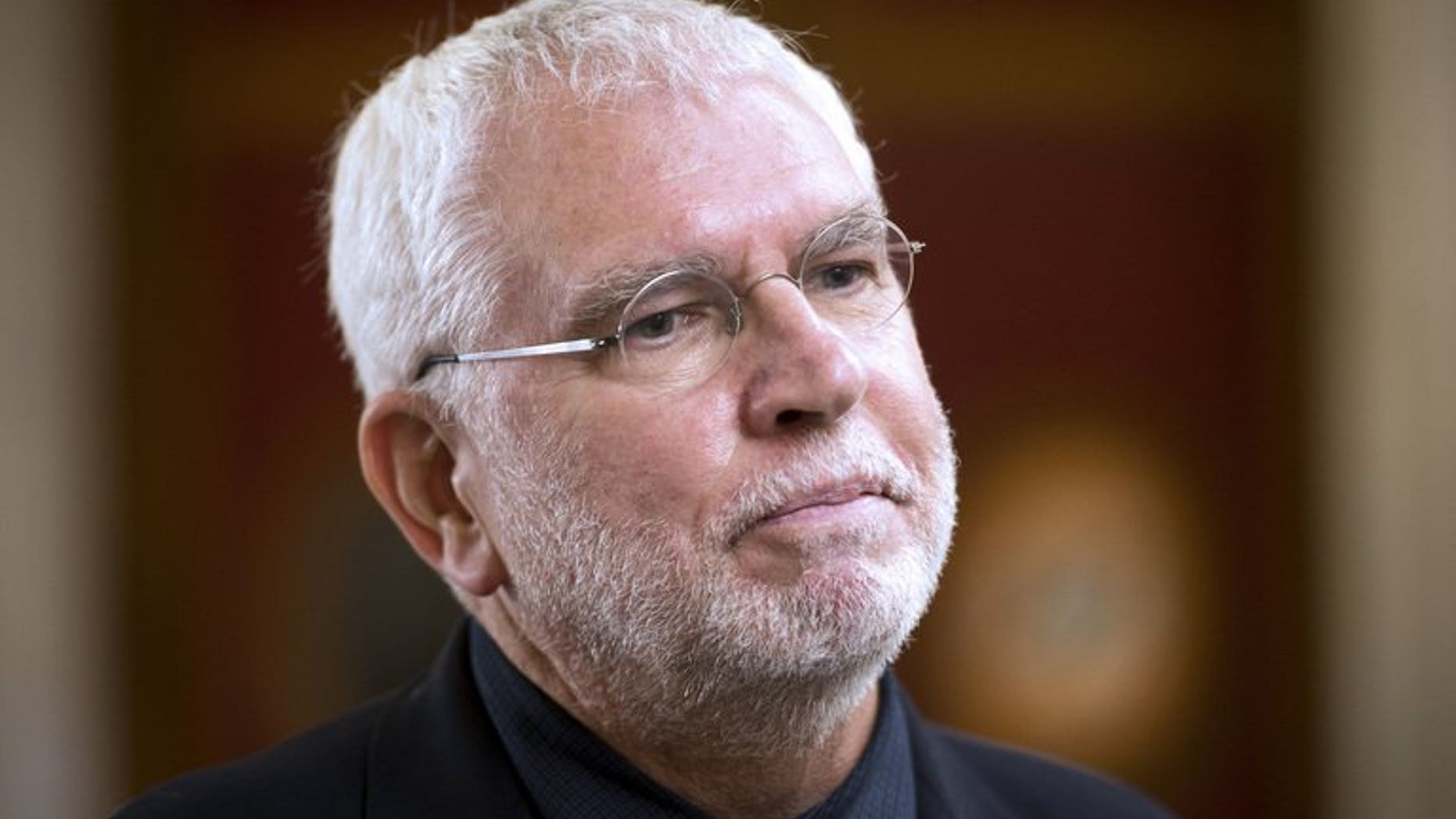 PARIS (AFP) – A Paris court on Thursday sentenced US film director Bob Swaim to a 15-month suspended prison sentence for sexually assaulting one of his students six years ago.
"I am innocent and will appeal the decision," said Swaim, a 69-year-old director who has lived and worked in France since the late 1960s. He is best known for his 1982 film "La Balance".
The woman he was found guilty of assaulting was 22 at the time.
She said during the trial that Swaim did not physically force her into a sexual relationship but explained she had "yielded to pressure" after a photo shoot.
Swaim, having initially denied that anything had happened, later said that the student had taken the initiative in the encounter.