French candidate Macron wants closer ties with Russia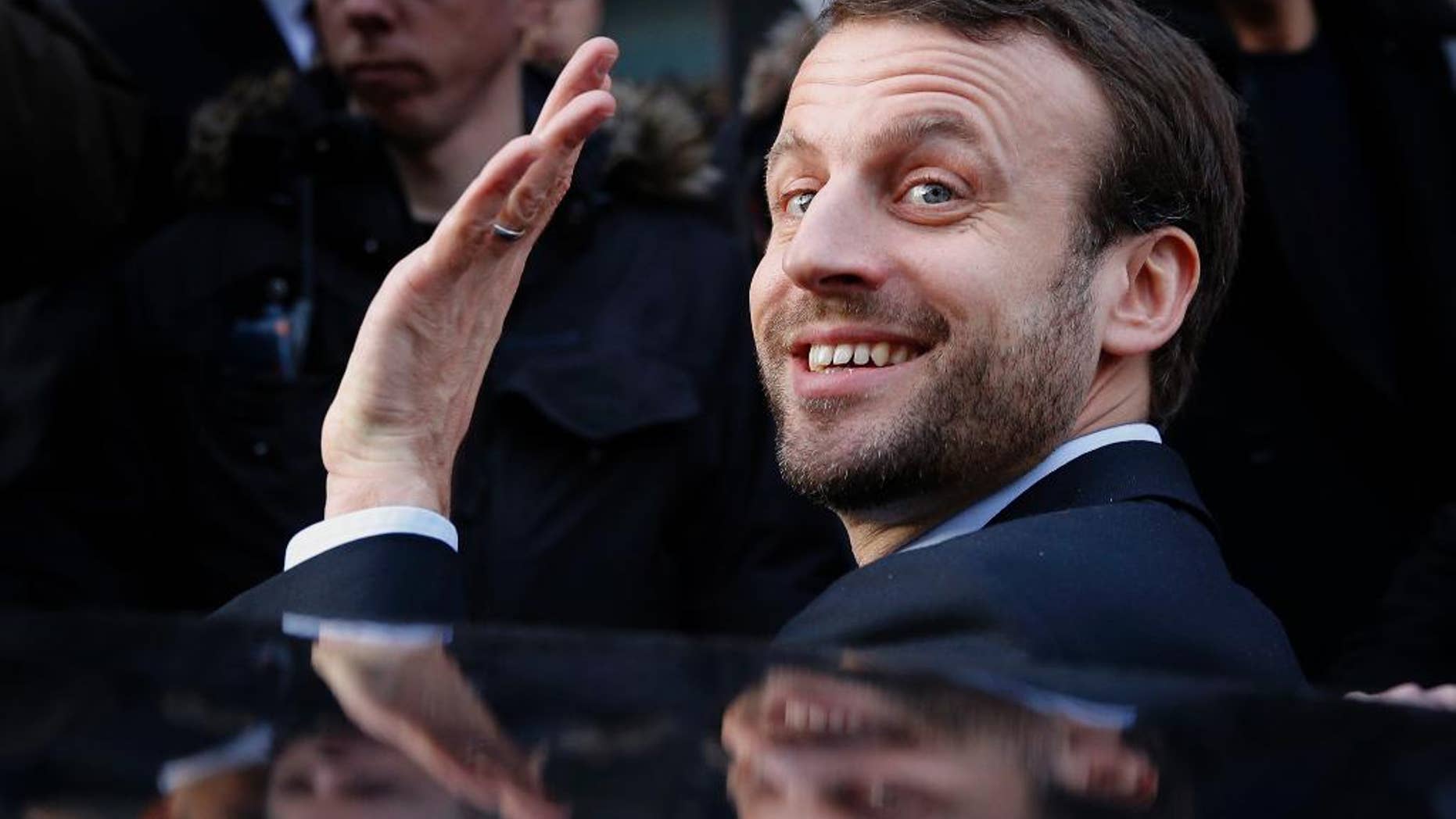 PARIS – French presidential candidate Emmanuel Macron is promising to reopen discussions with Russia and to make the fight against the Islamic State group a priority.
The former French economy minister, who is leading a centrist campaign, told journalists on Wednesday that Russia must play a decisive role in ending the conflict in Syria.
But he says ousting Syrian President Bashar Assad cannot be a prior condition before taking action to end the war. Macron criticized his former mentor, President Francois Hollande, saying that Hollande pushed Russia to isolate itself from Europe and to look toward Asia.
Macron also favors renewed peace talks to stabilize the situation in eastern Ukraine in order to be able to gradually diminish sanctions against Russia.
The 38-year-old is considered an outsider in France's April-May presidential election.