Frankfurt bomb evacuation 'biggest in Germany since WWII'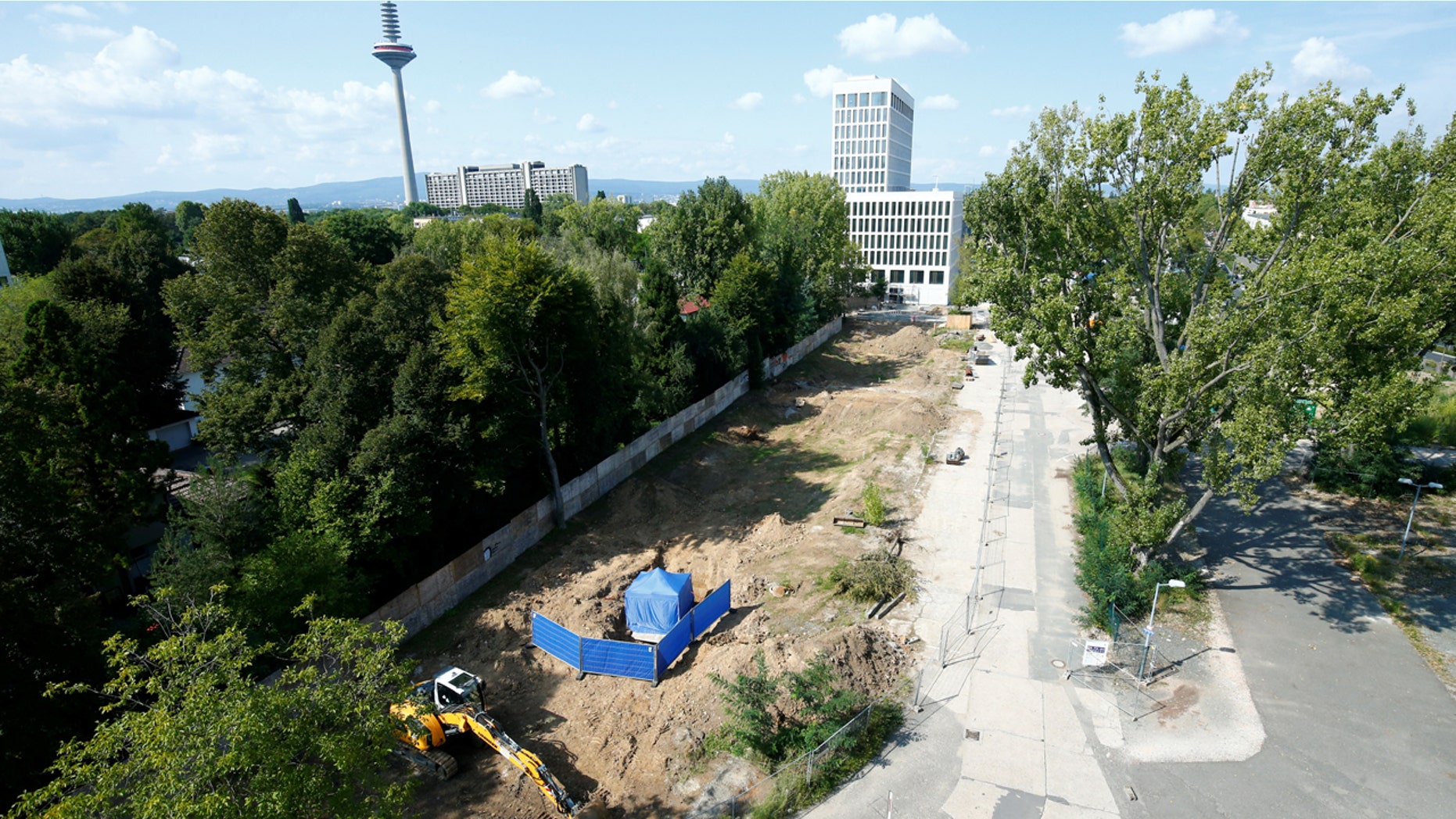 An unexploded wartime bomb has forced around 60,000 people from their homes in Frankfurt - Germany's biggest evacuation since World War II.
Residents were ordered to leave after the device was found during construction work in a wealthy suburb of the city.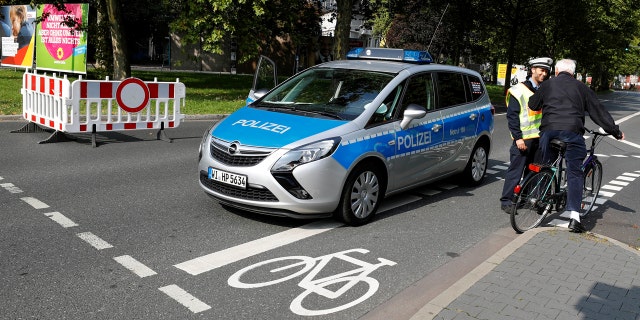 Police used a helicopter with heat-sensing cameras to ensure the evacuation zone, which covers a radius of around one mile, was completely clear.
The authorities had threatened to use force against anyone who refused to leave after warning that the bomb is big enough to destroy an entire city block.
The fire service helped around 500 elderly people to leave their care homes. Emergency crews had earlier evacuated babies and intensive care patients from two hospitals.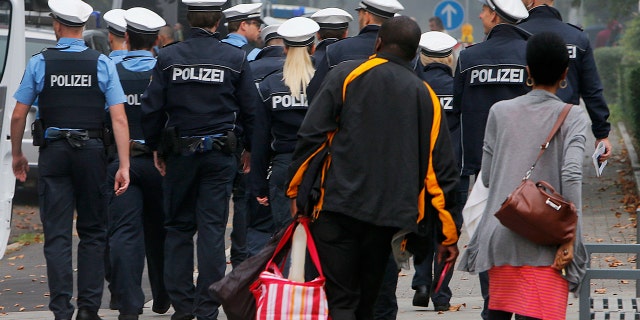 The evacuation area also includes Germany's central bank, where the country's gold reserves worth in the region of €59bn (£54bn) are stored.
Many of those who have been forced to leave have been offered space in a temporary centre at the site of Frankfurt's trade fair.
Some of the city's museums have offered free entry to displaced residents.
Bomb disposal experts will use a special system to try to unscrew the bomb's fuse from a safe distance. If that fails they will try to cut the fuses away with a water jet.
Every year in Germany more than 2,000 tonnes of munitions and live bombs are discovered, some underneath existing buildings.