France, with planes over Iraq, considers shift to join airstrikes in Syria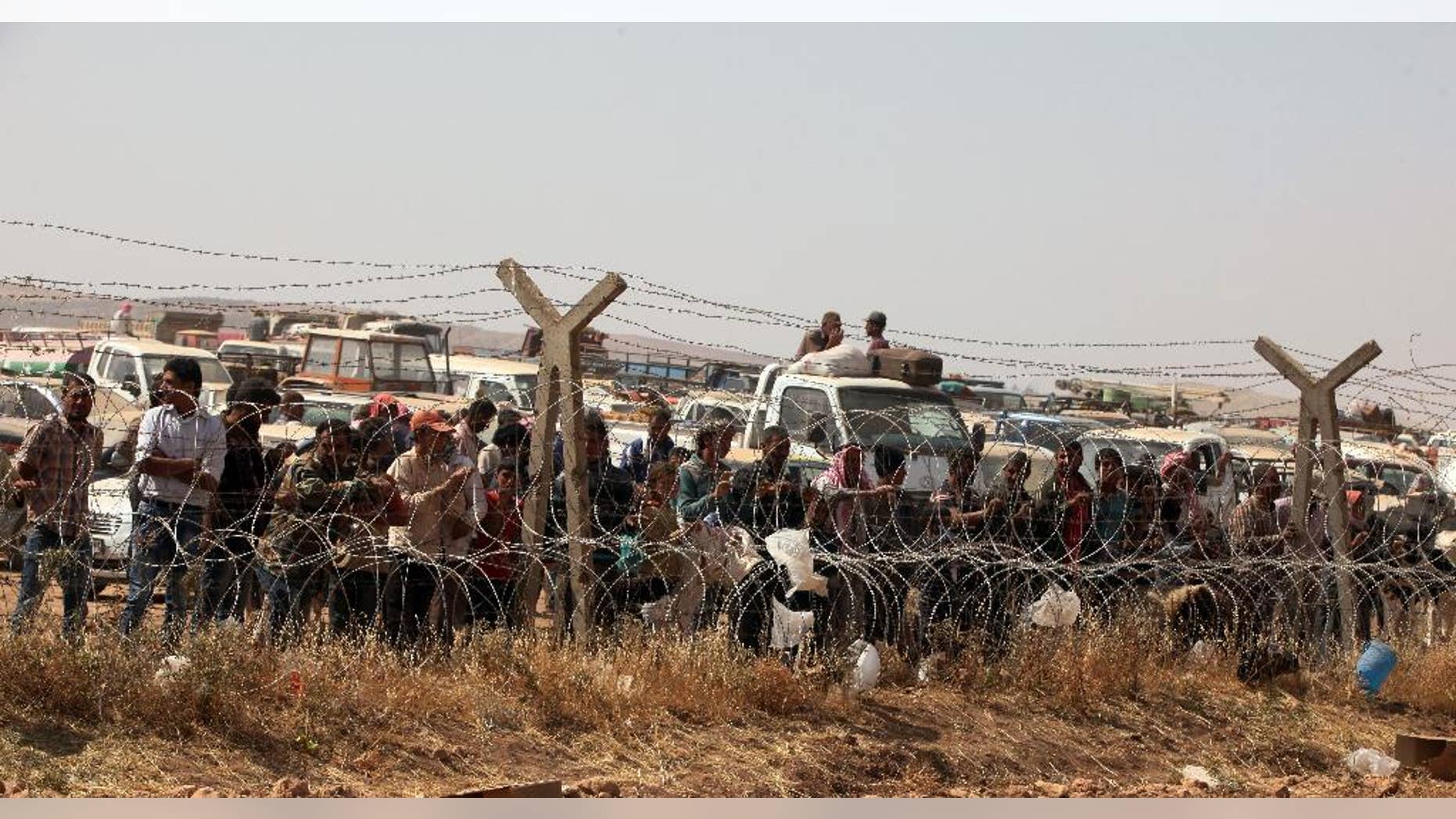 PARIS – France's defense minister says the country is considering whether to extend airstrikes to Syria, and top military officials are meeting Friday to define the country's mission against the Islamic State group.
Defense Minister Jean-Yves Le Drian told RTL radio "The question is asked every day," whether France's current plans for airstrikes in Iraq are sufficient against the extremist group, which has havens — and oil fields — in Syria.
"We already have an important task in in Iraq and we will see how the situation evolves in coming days," Le Drian said. "We are asking the question."
France's foreign minister said earlier this week there was no "legal obstacle" to airstrikes in Syria.