France arrests Paris woman for alleged Qaeda links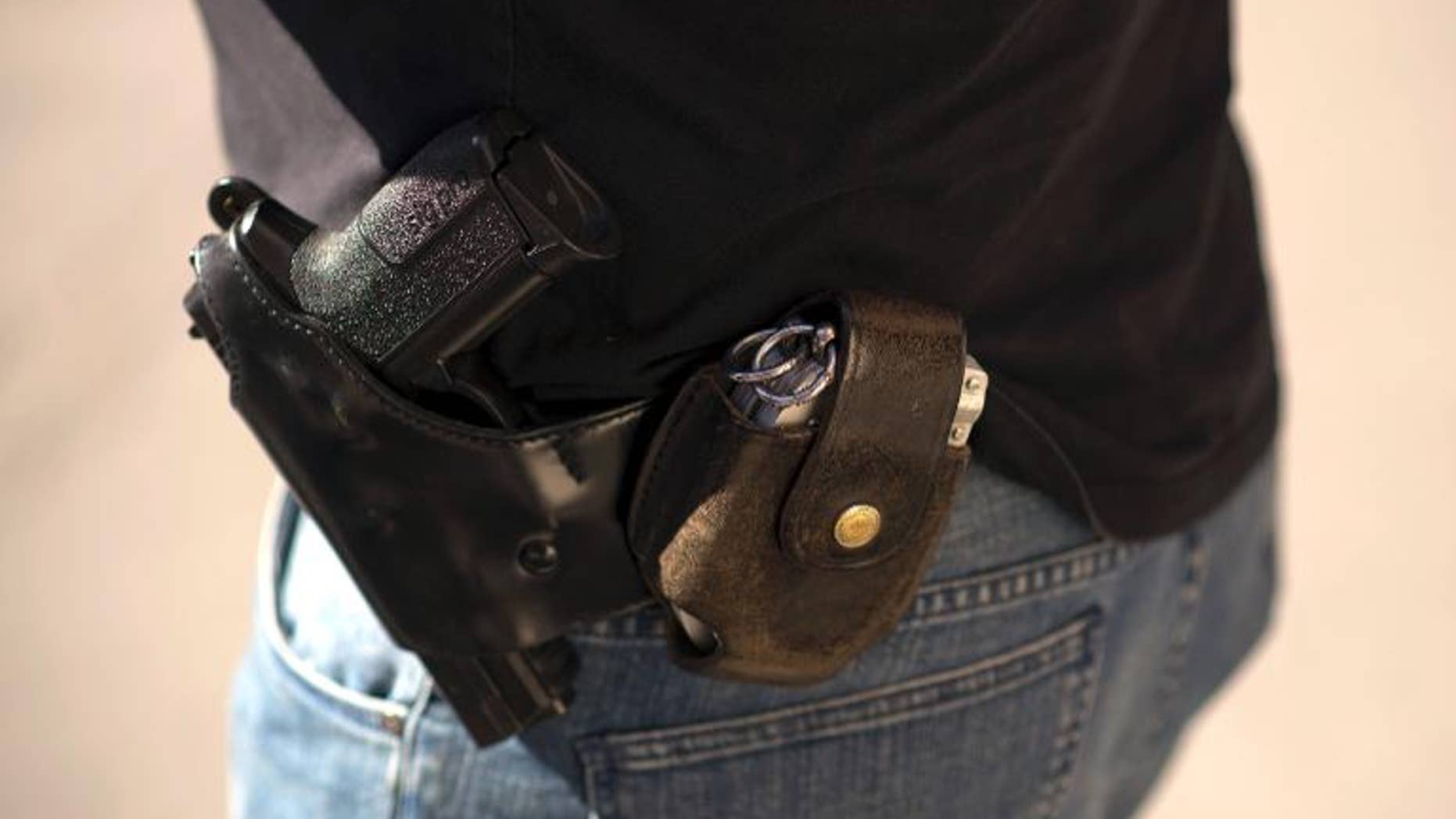 Paris (AFP) – Officers with France's DCRI domestic intelligence agency on Tuesday arrested a Paris woman suspected of possible links to Al-Qaeda in the Arabian Peninsula.
A source close to the investigation said the woman was arrested around 6:30 am (0430 GMT) at her apartment in the working-class Belleville district of Paris.
The 21-year-old was arrested as part of an investigation by anti-terror officers into a case of "criminal association in connection with a terrorist enterprise," the source said.
The source said the suspect had been a reader of Inspire -- an online magazine published by Al-Qaeda in the Arabian Peninsula -- and would be questioned about potential contacts with the group.
Based in Yemen, Al-Qaeda in the Arabian Peninsula is considered one of the deadliest franchises of the international militant network.
Inspire, which aims to radicalise young Western Muslims and has included instructions on bomb-making, has been linked with a number of attacks.
US media have quoted investigators saying Dzhokhar and Tamerlan Tsarnaev, the two brothers believed to have carried out the Boston Marathon bombings in April, had read the magazine and may have followed its instructions on making pressure-cooker bombs.
Copies of the magazine have been seized in other arrests of alleged radical Muslims in France.
France is grappling with a rise in homegrown Islamist militants and earlier this month arrested the webmaster of a site that published French-language translations of Inspire.
French authorities stepped up security efforts and broadened anti-terror laws following the attacks by Al-Qaeda-inspired gunman Mohamed Merah that killed seven people in and around the city of Toulouse last year.