Fourteen killed in traffic pile-up outside Moscow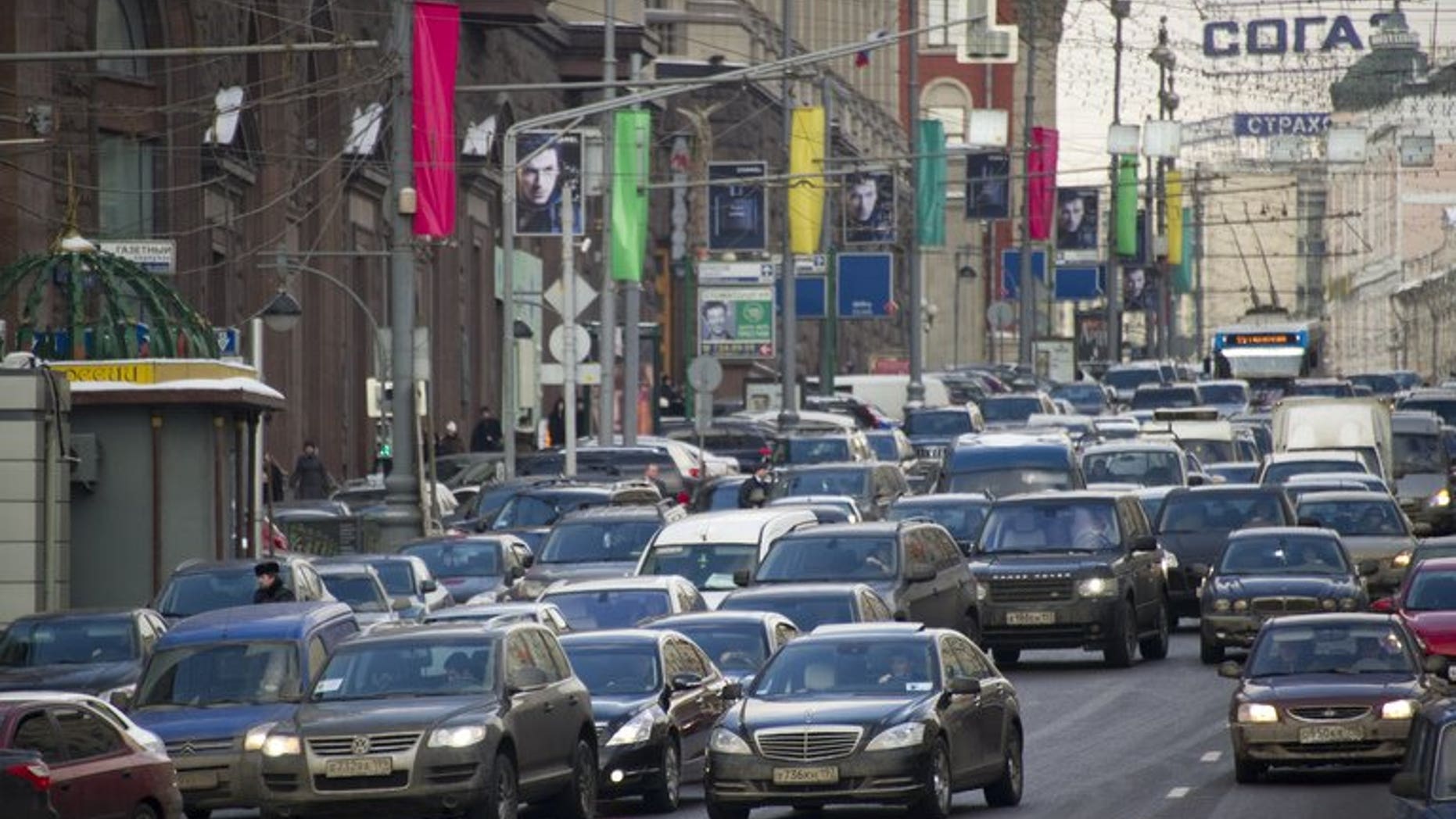 MOSCOW (AFP) – Fourteen people were killed on Saturday and 16 injured in a traffic accident outside Moscow involving a truck, a passenger bus and several other vehicles, officials said.
Police said that according to initial information, the accident took place when the truck which was carrying a cargo of gravel turned onto a main road and ploughed into the bus.
The interior ministry said that the 14 killed included a young child. The emergencies ministry had earlier given an initial death toll of 12.
The bus -- which was taking passengers on a regular public transport route from Podolsk to Zhokhovo in the Moscow region -- was broken up into two parts by the force of the collision, the RIA Novosti news agency reported.