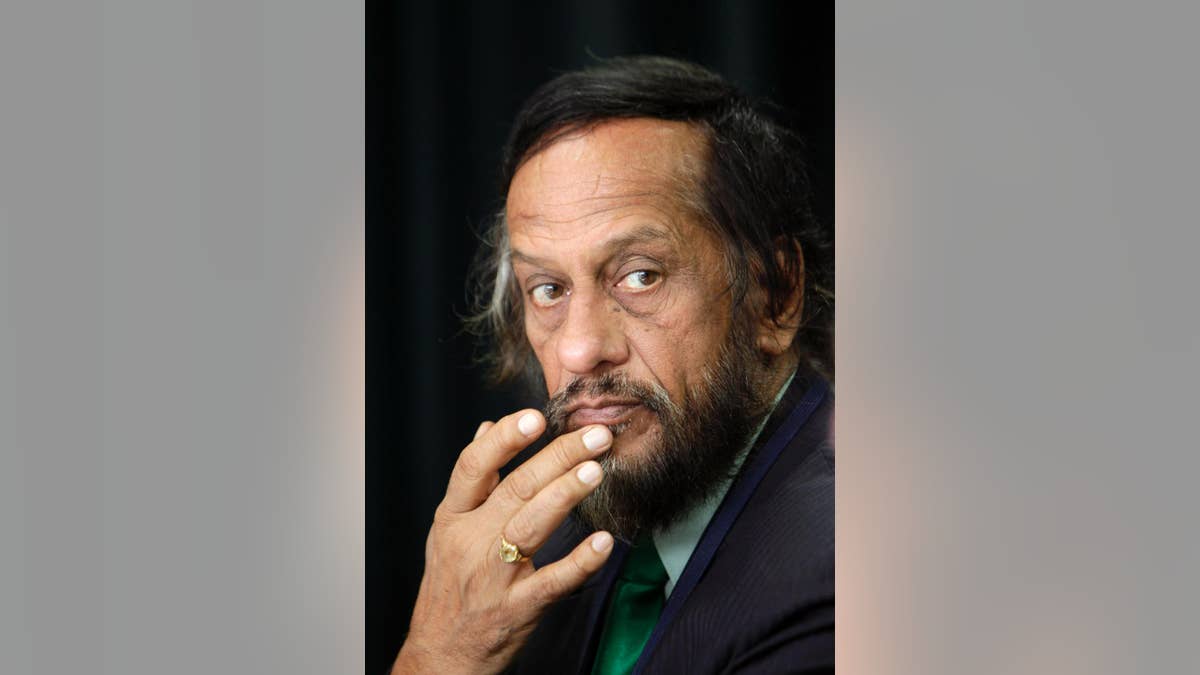 NEW DELHI – The former chairman of the U.N. climate panel has been removed from his job as head of a top energy institute in India following allegations of sexual harassment.
The Energy and Resources Institute announced late Thursday that Rajendra Pachauri would be replaced by Arun Mathur, an energy efficiency expert.
Pachauri resigned from the U.N.'s Intergovernmental Panel on Climate Change in February after a young woman accused him of stalking and sexually harassing her while they worked together at the institute. He denies the allegations.
No formal charges have been filed yet, but a court in February had prohibited him from entering or contacting anyone at the institute.
His removal follows protests after a Delhi court last week allowed him to return to work.