Former Tennessee clerk who targeted Hispanics pleads guilty to embezzlement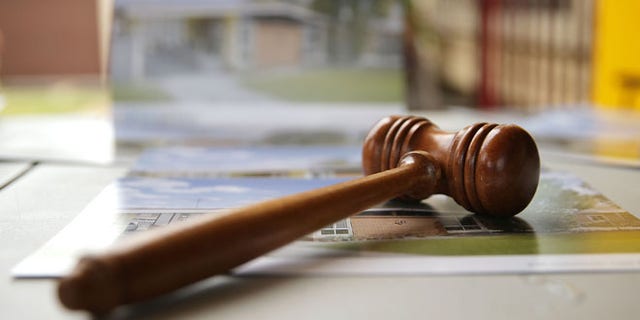 MEMPHIS, Tenn. (AP) – A former Memphis deputy court clerk has pleaded guilty to embezzling more than $24,000 in traffic fines.
The Commercial Appeal reports Tammy Brooks-Carpenter was arrested last fall. She was accused of targeting Hispanic people who made payments in cash.
According to the indictment, Brooks-Carpenter would take payments and enter them into the system while the traffic-violator was present. But then she would void the payment and enter a smaller amount. She would pocket the difference, embezzling $24,011 during a recent 12-month period.
Her victims later received notices that they owed money to the city, even though they had paid in full.
She faces up to 10 years in prison and a fine of as much as $250,000.