Former first lady, comedian compete for Guatemala president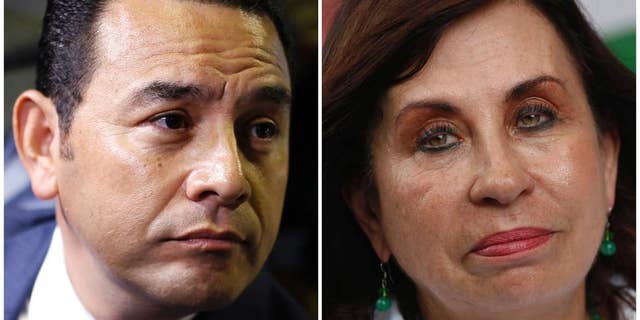 GUATEMALA CITY – Guatemala's electoral tribunal has declared a television comedian and a former first lady the top two finishers in the Sept. 6 presidential vote.
The two will compete in the Oct. 25 runoff to be the next president of Guatemala, where a widespread corruption scandal forced the resignation of former President Otto Perez Molina, now jailed and facing graft charges.
Jimmy Morales finished first with about 24 percent of the vote, while Sandra Torres ended in a virtual tie with candidate Manuel Baldizon. Baldizon dropped out of the race Monday without requesting a recount.