Former Chelsea player says he was paid to keep abuse quiet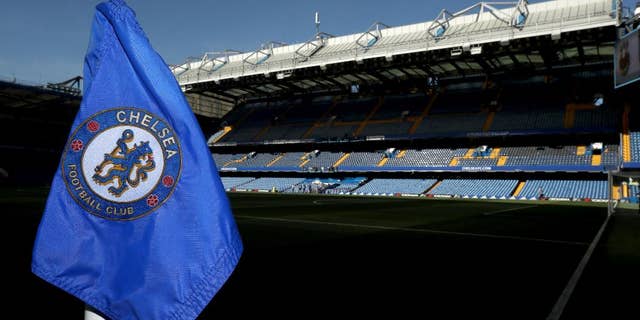 NEWYou can now listen to Fox News articles!
LONDON – A former Chelsea player says he was paid 50,000 pounds ($77,500) by the Premier League club to "keep a lid" on sexual abuse he suffered at the hands of its former chief scout.
Gary Johnson, who is now 57, told Britain's Daily Mirror newspaper he was groomed and sexually assaulted repeatedly every week from the age of 13 until he was 16 or 17. The newspaper says Chelsea this week waived a clause in its settlement with Johnson in 2015 that banned him from speaking in public about the abuse.
Chelsea didn't immediately respond to a request for comment. On Tuesday, the club said in a statement it had appointed an external law firm to carry out a formal investigation into a former employee who worked at Chelsea in the 1970s and is now dead.
Johnson was a member of the Chelsea team from 1978-81.