Former Bacardi chairman and CEO, Ruben Rodriguez, dead at 79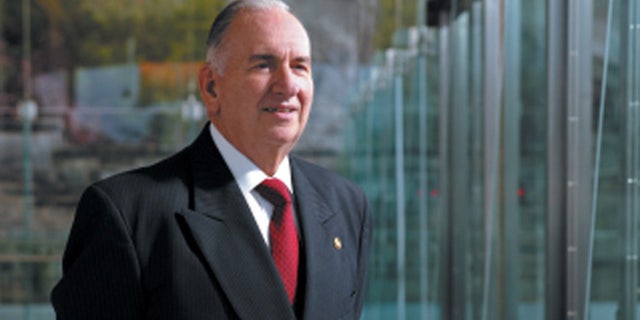 NEWYou can now listen to Fox News articles!
On Friday former Bacardi Limited chairman and CEO, Ruben Rodriguez, 79, passed away in Connecticut.
With nearly twenty years at Bacardi, Rodriguez held the position of company CEO for about a decade in two separate stints, and chairman of the board for nearly five years.
In a statement, Facundo L. Bacardi, chairman of Bacardi Limited, said, "The Bacardi family and employees are saddened by the passing of Ruben — one of the icons of the company. Through his drive and desire to lead change, Ruben helped shape Bacardi into the international spirits player it is today."
He added, "Ruben will be remembered for his love of and dedication to Bacardi as a company, brand and family and will be greatly missed."
Rodriguez was the company's director of audit and finance before being named CEO in 1993. In 2000, he was appointed chairman of the board as well as CEO, and served in the dual roles for two years. He remained chairman and was re-appointed CEO in 2004.
The following year, he stepped down from both positions.
Rodriguez was born in Havana, Cuba, and before joining Bacardi he worked for Cheesebrough-Pond's Inc. and Bristol-Myers.
Bacardi Limited is the largest privately held spirits company in the world. It was founded in 1862 in Santiago de Cuba, and took advantage of the island's immense sugar productions to launch one of the most recognized rum brands in the world.
After the communist revolution, the company relocated to Bermuda. Today, Bacardi manufactures products in 29 facilities and sells in more than 160 countries.
Rodriguez is survived by his wife, Grace Pujals, and two daughters.