Florida Man Says George Zimmerman Threatened To Kill Him During Road Rage Incident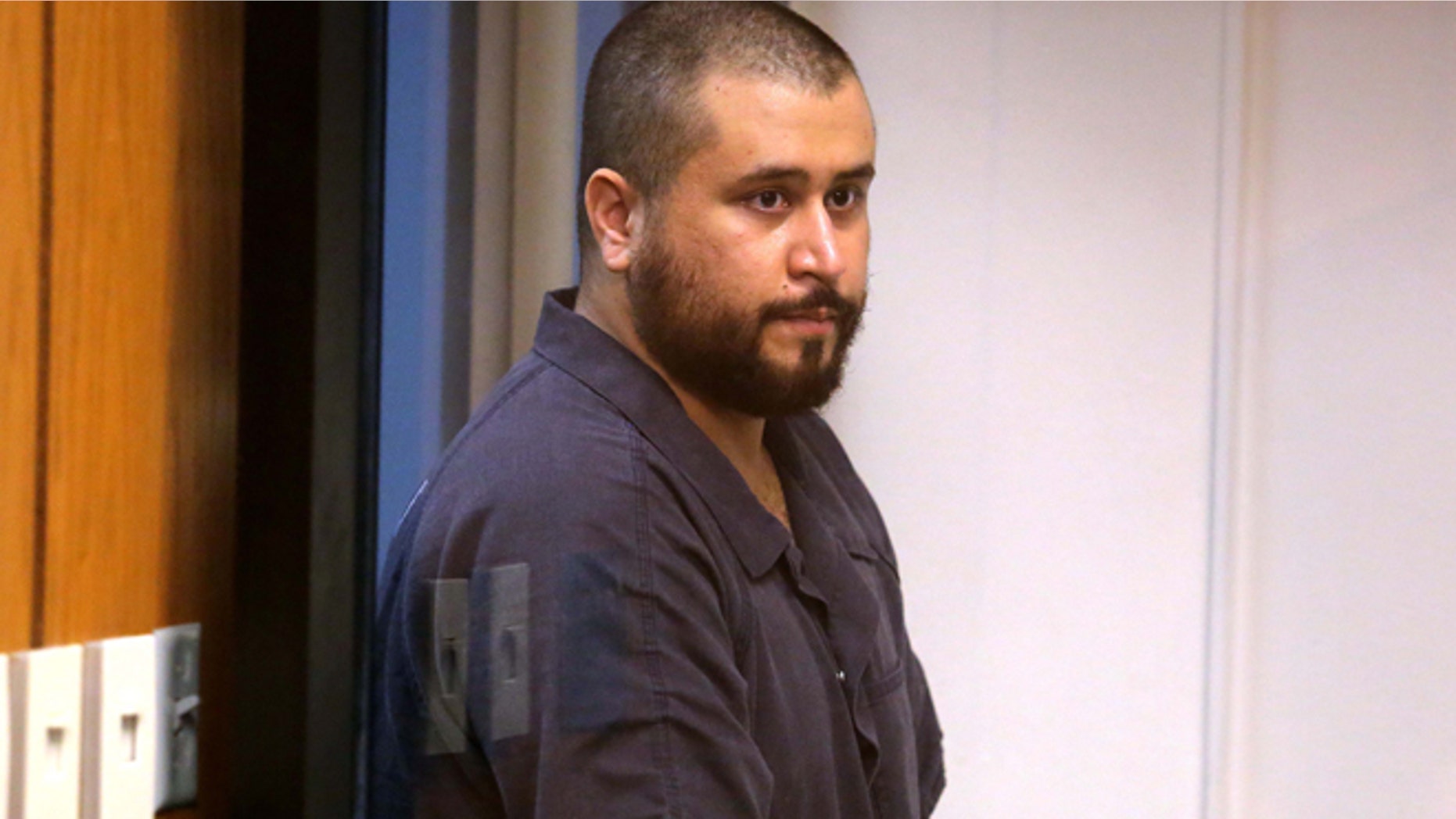 LAKE MARY, Fla. – Lake Mary Police have confirmed they've had another run-in with George Zimmerman.
According to officers, on Tuesday, a man called 911 saying George Zimmerman threatened to kill him during a road rage incident.
The following day, the same man called 911 again and said Zimmerman was waiting for him at work, and he felt worried for his safety.
Lake Mary Police said they confronted Zimmerman, and he admitted to exchanging words with the man the previous day.
Zimmerman's string of legal issues started two years ago with the shooting of Trayvon Martin. Since he was acquitted in the Martin murder case, Zimmerman has had a number of run-ins with police.
WSVN-TV - 7NEWS Miami Ft. Lauderdale News, Weather, Deco
In dash cam video from July of 2013, Lake Mary Police confronted Zimmerman after his estranged wife said he threatened her and her father. In that case, Shellie Zimmerman decided not to press charges.
A few months later George Zimmerman was arrested and accused of domestic violence. His girlfriend accused him of pointing a shotgun at her. She later changed her story, and wanted the charges dropped.
In this latest case, police said, the man Zimmerman allegedly threatened also does not want to press charges, so Zimmerman has not been arrested.
We're still working this story, waiting on those 911 calls, and we'll have more later today.
For more Florida news, go to wsvn.com.
Follow us on twitter.com/foxnewslatino
Like us at facebook.com/foxnewslatino