Flood waters stabilize in India, but thousands evacuated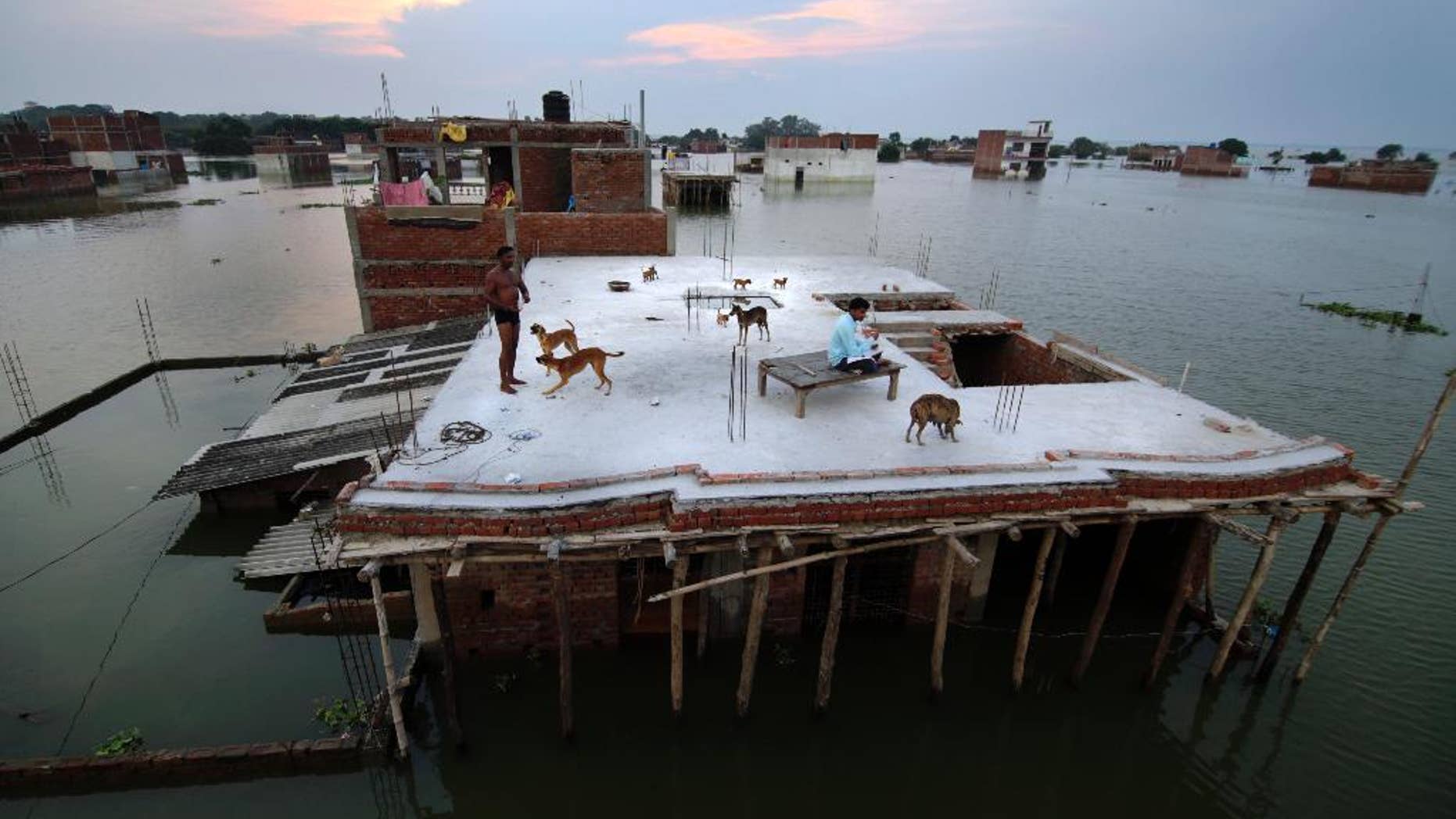 VARANASI, India – An official says nearly 3,000 people have been evacuated in India's remote northeast after an artificial lake created by a landslide threatened their lives even as flood water levels stabilized in the worst-hit areas of the north.
Rakesh Ranjan, a National Disaster Response Force official, says the rescue this week was in the mountainous Mangan district of Sikkim state.
But the misery eased somewhat with rains ebbing over the past three days in Uttar Pradesh state where 200,000 people have moved to relief centers with their village homes submerged, Deepak Singhal, a state official, said Friday.
Drowning, electrocution or injuries from collapsed houses have killed at least 175 people, mainly in West Bengal, Assam, Uttar Pradesh and Bihar states during the current monsoon season, which runs from June through September.