Flight attendant accused of smuggling $14.5M of drugs into Australia as part of Vietnamese syndicate: police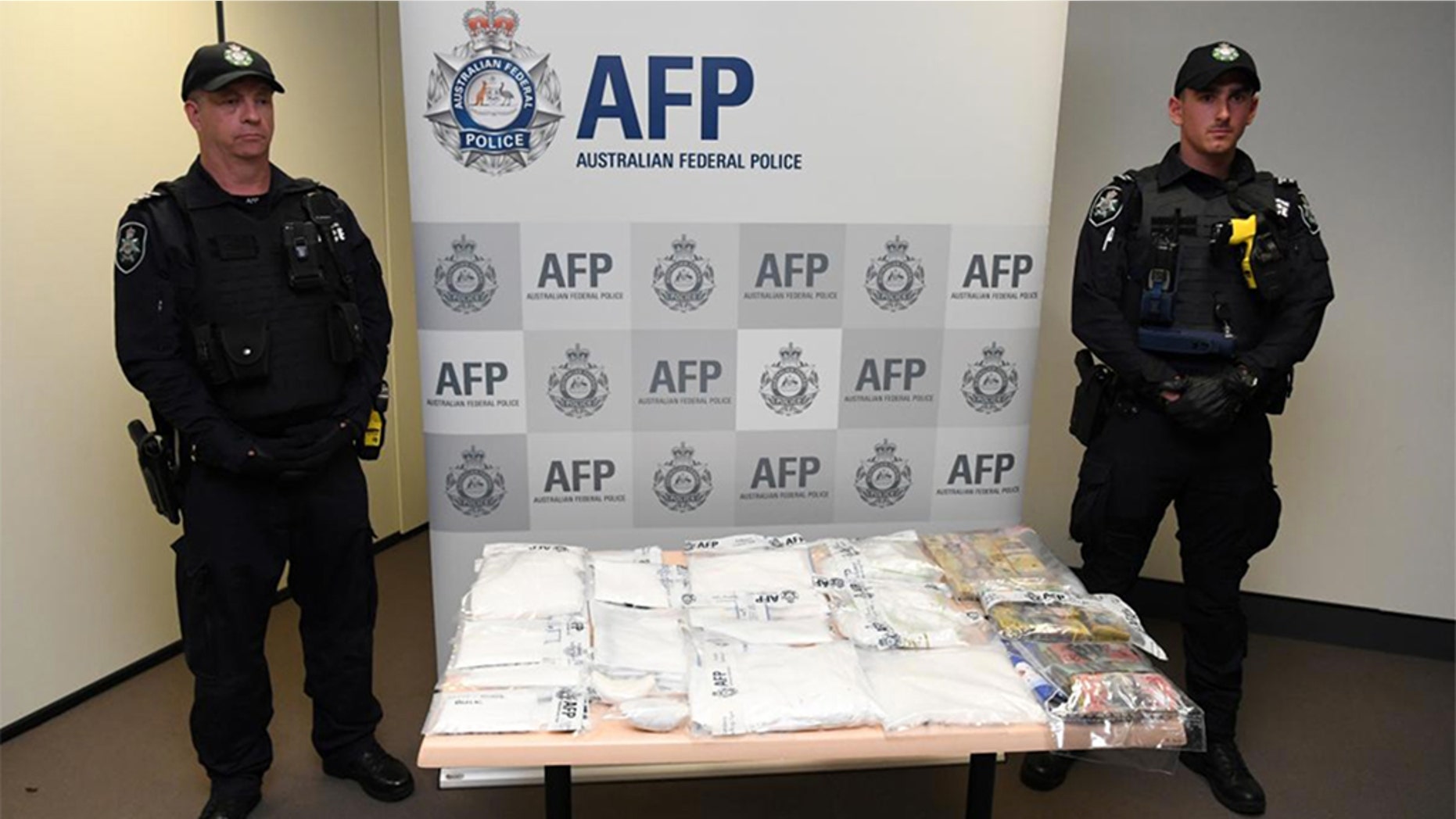 A flight attendant has been arrested for allegedly smuggling $14.5 million worth of drugs into Australia from Malaysia as part of a Vietnamese crime ring.
The 38-year-old suspect reportedly hid the drugs on his body and in his luggage while working for Malindo Air, a subsidiary of Indonesian-based Lion Air. The crew member along with seven others have been arrested in and around the Melbourne area, police said in a statement on Wednesday.
Australian officials added that they seized more than 30 pounds of heroin, cocaine and methamphetamines in the drug bust along with a "significant" amount of cash, a Porsche Macan SUV and Mini Cooper car.
DEA'S FIRST STEPS TO CATCH 'EL CHAPO' REVEALED IN COURT
Since the arrest, the unnamed flight attendant has been immediately suspended pending his termination, Malindo Air said in a statement.
"Malindo Air stands ready to co-operate with all the relevant authorities be it in Australia or in Malaysia in this regard," it read.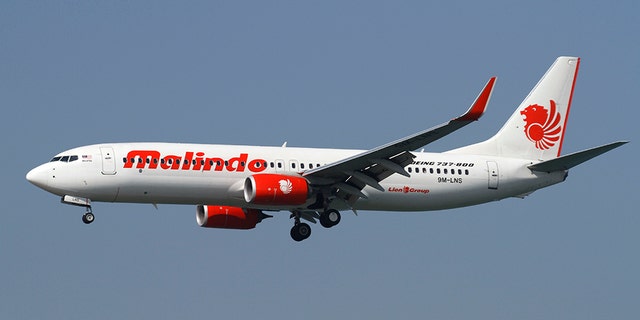 The man was believed to be involved with a Melbourne-based Vietnamese crime syndicate, which smuggled drugs from Malaysia into various Australian cities. Victoria State police crime command assistant commissioner Tess Walsh said the illicit organization had been at work for a number of years.
"Intelligence would tell us that this crew has been operating for some years. I would say five plus," she said.
Police say they apprehended seven others in connection to the ring over the last 10 days: four men and four women between the ages of 28 and 55. Authorities also reportedly believe there could be more than one flight attendant operating as a "drug courier" involved, entering Australia predominantly through Melbourne and Sydney.
AMERICANS MORE LIKELY TO DIE OF OPIOID OVERDOSE THAN IN A CAR CRASH
Australia is a big market for drug traffickers, particularly from southeast Asia. Methamphetamine remains the country's "drug of choice," according to a 2018 report, and residents are still consuming it at an "extraordinary" rate.
In light of these recent drug smuggling arrests, the Australian Border Force issued a warning to any airline staff bringing contraband aboard flights.
CLICK HERE TO GET THE FOX NEWS APP 
"Airline staff are not above the law. They are subject to intervention at the border like everyone else," a Border Force representative said.