Five dead in southern Philippines bomb blast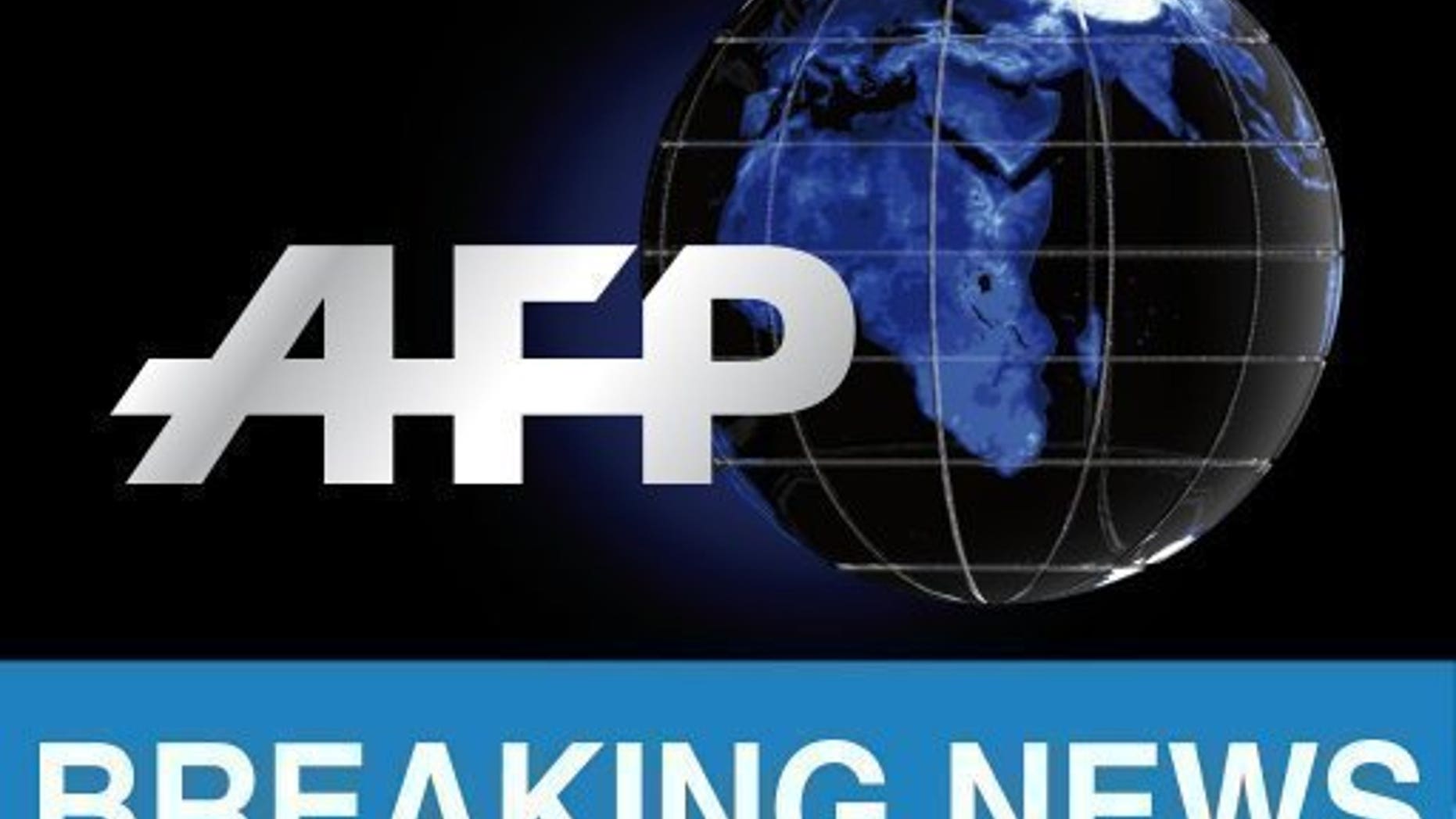 COTABATO, Philippines (AFP) – A powerful bomb exploded at the centre of the southern Philippines city of Cotabato on Monday, killing five people, police said.
The explosive device was placed in a vehicle -- either a motorcycle or a van -- parked near a hospital and a school, city police chief Senior Superintendent Rolen Balquin said.
"The explosion was on a very busy street. There are five confirmed fatalities," Balquin told local Catholic radio station DXMS.
The late-afternoon blast damaged at least four vehicles and triggered a fire that engulfed a nearby mortuary and a tyre repair shop, he added.
No group has claimed responsibility for the attack, and Balquin said the motive was still being investigated.
Cotabato is a mixed Muslim-Catholic city on the main southern island of Mindanao, where Muslim insurgents have waged a decades old rebellion that has claimed 150,000 lives.
It was the second bombing to hit Mindanao in 10 days.
A powerful blast at a restaurant packed with doctors and pharmaceutical salesmen left eight people dead on the Mindanao city of Cagayan de Oro on July 26.