Finland gives William and Kate condoms as baby present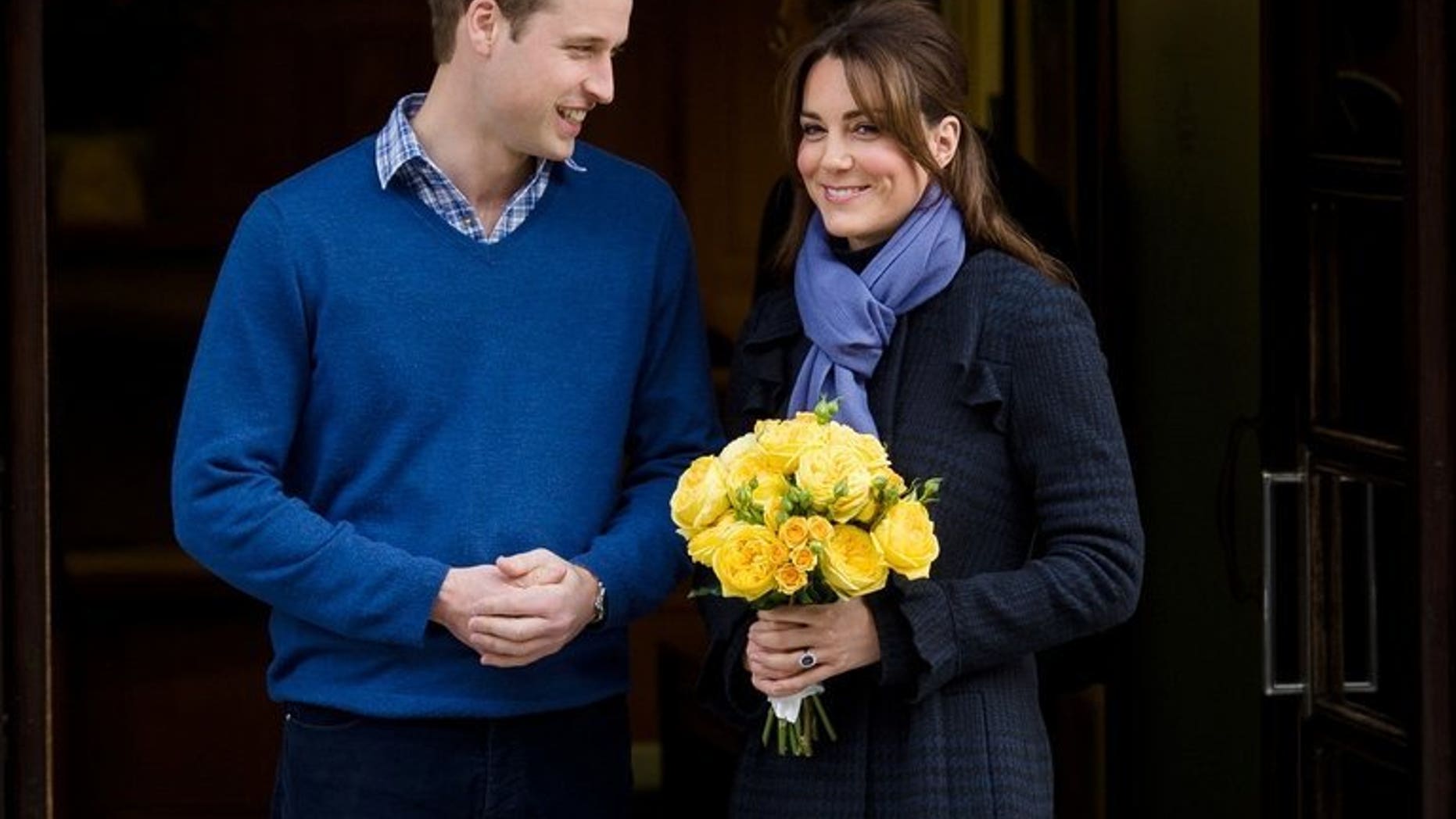 LONDON (AFP) – Finland has given a special baby box to Prince William and his wife Catherine ahead of the birth of their first child, with the contents ranging from infant clothing to bra pads and even condoms, officials said Wednesday.
The maternity package is given to all expectant couples in Finland by the social security agency KELA and includes romper suits, snowsuits and booties in neutral colours that could suit a boy or a girl.
It also contains bedding and childcare products, while the colourful box doubles up as a cot.
A spokeswoman for the royal couple at Kensington Palace said: "We were delighted to receive the very kind gift of the maternity package from the Finnish government.
"It was a very thoughtful gesture and we're very grateful for it."
The Finnish embassy in London confirmed that the box contained condoms.
"The box that has been given to the Duke and Duchess of Cambridge has also included the condoms. They have been given the exact same box as is given to all expectant mothers in Finland," a press officer for the embassy told AFP.
"I think the point (of having condoms in the box) is to remind people that even though you have just given birth you can still get pregnant."
Finnish European Affairs Minister Alexander Stubb said it was a "really nice gesture" by his country's social security agency.
Finland has been giving out the baby boxes for 75 years. Two-thirds of all new mothers take it instead of a 140-euro ($180) cash option.
The former Kate Middleton is expected to give birth in mid-July, just over two years after she and William married.