FBI To Categorize 'Latinos' In Crime Statistics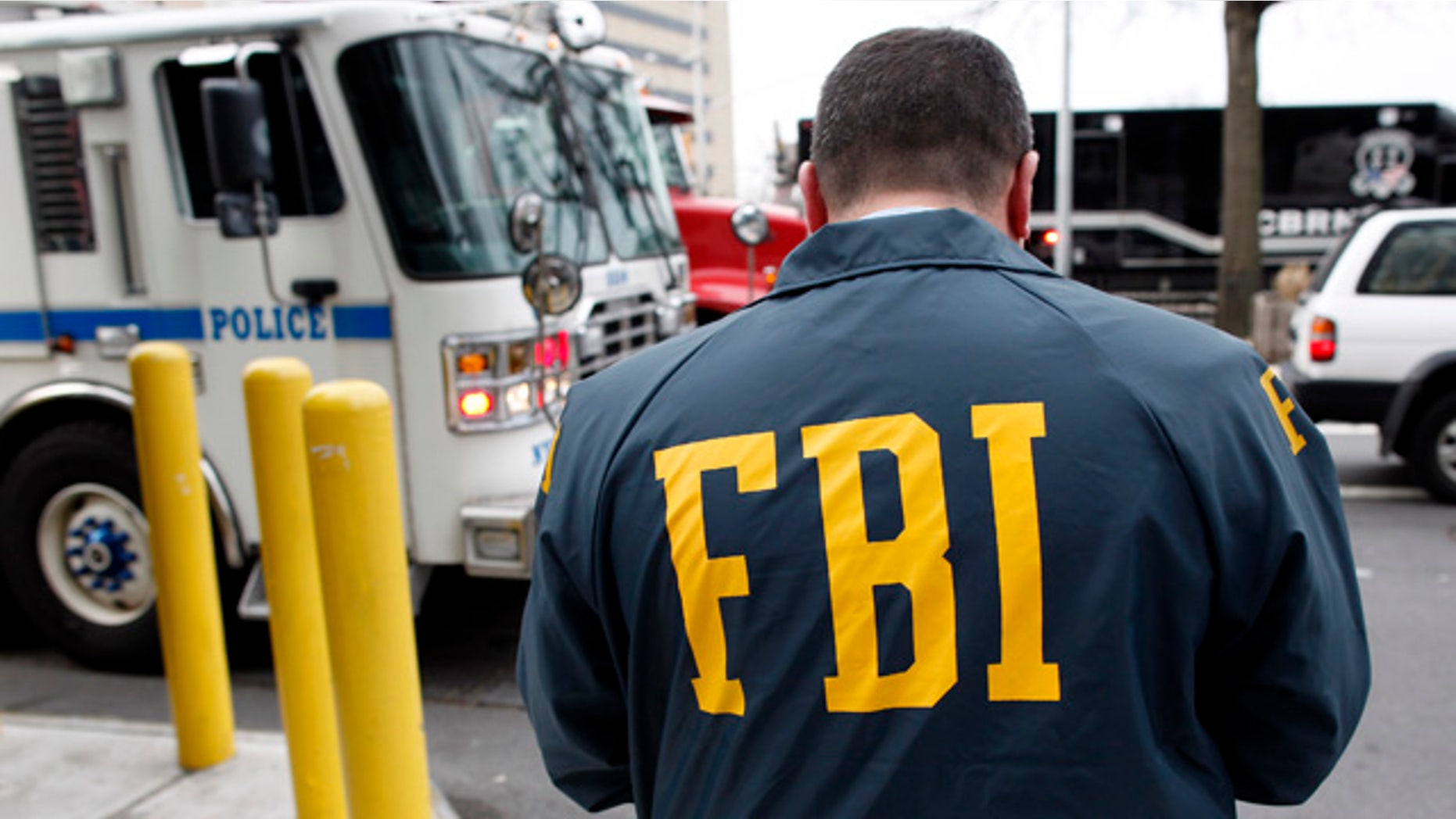 FBI will acknowledge Latinos in their crime data statistics this year as part of the agency's new directive to track arrests by ethnic backgrounds for the first time in more than 25 years.
Until now, the Federal Bureau of Investigation had no idea how many Latinos – a multiracial ethnic group - were arrested and for what types of crimes because it had previously only tabulated crime statistics, from 18,000 agencies around the country, using race: Caucasian, African American, Asians, Pacific Islanders, Native Americans, Native Americans or Alaska Natives.
The broadened FBI ethnicity categories will be reflected in the FBI's 2013 Uniform Crime Reporting (UCR) Program data from "Hispanic" to "Hispanic or Latino Origin" and from "Non-Hispanic" to "Not of Hispanic or Latino Origin."
The FBI's decision is the latest effort by the U.S. government to try to better categorize the nation's fastest growing ethnic and minority group. There are about 52 million Latinos in the U.S.
The terms "Hispanic" and "Latino" are generally accepted when speaking about people from a Spanish-speaking country or culture – but some identify more with it than others.
The issue of identity confusion is best played out in the 2010 U.S. Census, where more than half of Hispanics identified themselves as white and 37 percent responded "some other race." The federal government instituted the term "Hispanic" in the 1970s to describe a burgeoning demographic group made up of multiracial and multiethnic backgrounds.
The issue has become so pronounced that the U.S. Census bureau is considering creating a "Hispanic race" category for the 2020 Census – a proposal that has been widely criticized.
The FBI collected ethnic data nationally in 1980 but stopped the policy in 1987.
The decision to acknowledge and track Latinos was welcomed by the American Civil Liberties Union, which has criticized the FBI for not keep Latino statistics while accusing the FBI of racial bias – particularly in marijuana arrests.
Follow us on twitter.com/foxnewslatino
Like us at facebook.com/foxnewslatino