Prominent Immigrant Rights Activist Doubled As Bank Robber, FBI Says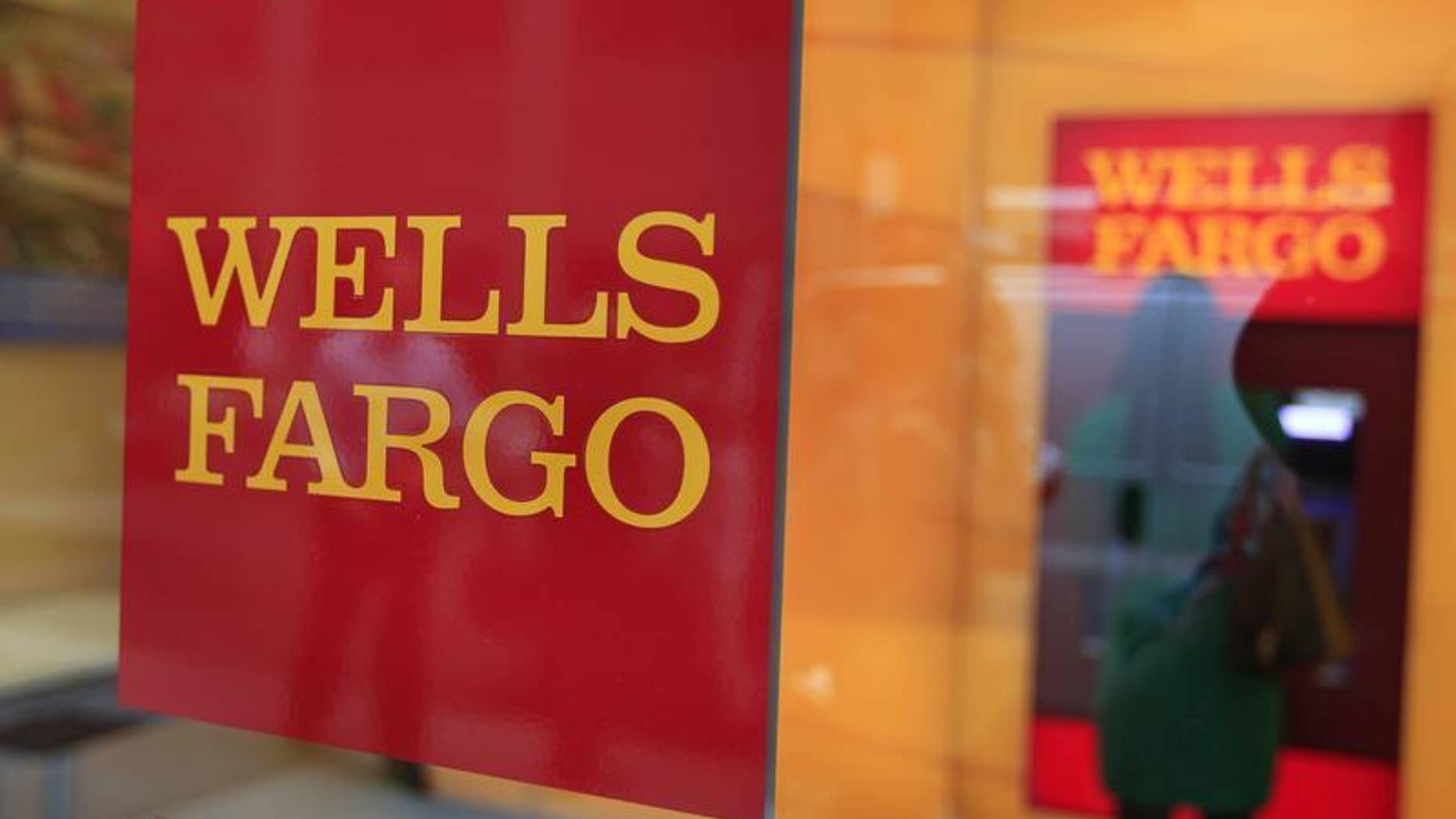 Luis de la Garza has long been known as an immigrant rights activist in Farmers Branch, Tex.
But law enforcement authorities say there's more to de la Garza than his efforts for immigrants.
They say he is also a bank robber – and a prolific one, at that, according to a report in the Dallas Morning News. He is, they allege, the culprit they dubbed the "Mesh Mask Bandit."
De la Garza, who is 59 and in federal custody, is believed to have been involved in the robberies of nearly 20 banks since December.
The Morning News story said that authorities got a break in an April 22 robbery of a Wells Fargo bank in which the perpetrator covered his face with a mask as he entered the location, and demanded money of the tellers at gunpoint. A witness who saw the robber without the mask described his features to police, who then created a sketch that was widely distributed.
The sketch helped lead police to de la Garza, whom a witness later pointed out from a lineup, the newspaper reported. An FBI Task Force said he is the "Mesh Mask Bandit."
The allegations are startling, given de la Garza's esteemed status in other areas of his life.
A native of Mexico, de la Garza was one of the invited guests for the 2006 inauguration of Mexico's then-President-elect Felipe Calderon. Some people who spoke about him said they never would have suspected him of committing such a crime.
"Luis has always been very likable, friendly and someone who worked hard for the immigrant community," the newspaper quoted Juan Hernandez, who was an immigration adviser to former Mexico President Vicente Fox, as saying.
Even de la Garza's own wife, Estrada, was surprised about the allegations.
"I don't know what went through his mind. We are hardworking people. We always did things the right way," she said, according to the paper. "We preached on it. I don't know what happened."
The Morning News said he served on an advisory board of Mexican immigrants to the Institute of Mexicans in the Exterior, an agency within the Mexican government's Foreign Relations Ministry, and other immigration rights groups. Throughout the state, he had spoken out in defense of immigrant rights.
But others who know him told reporters that de la Garza has a gambling addiction, and that may have driven him to commit the alleged crimes. According to the paper, he has had legal problems in the past.
He pleaded guilty in 2005 to failing to file a corporate tax return and was ordered to pay about $72,000 to the IRS. He also has a case pending against him involving stealing almost $300 worth of goods from a Wal-Mart in Dallas.
Follow us on twitter.com/foxnewslatino
Like us at facebook.com/foxnewslatino