Father speaks of his pain as 5 held over fire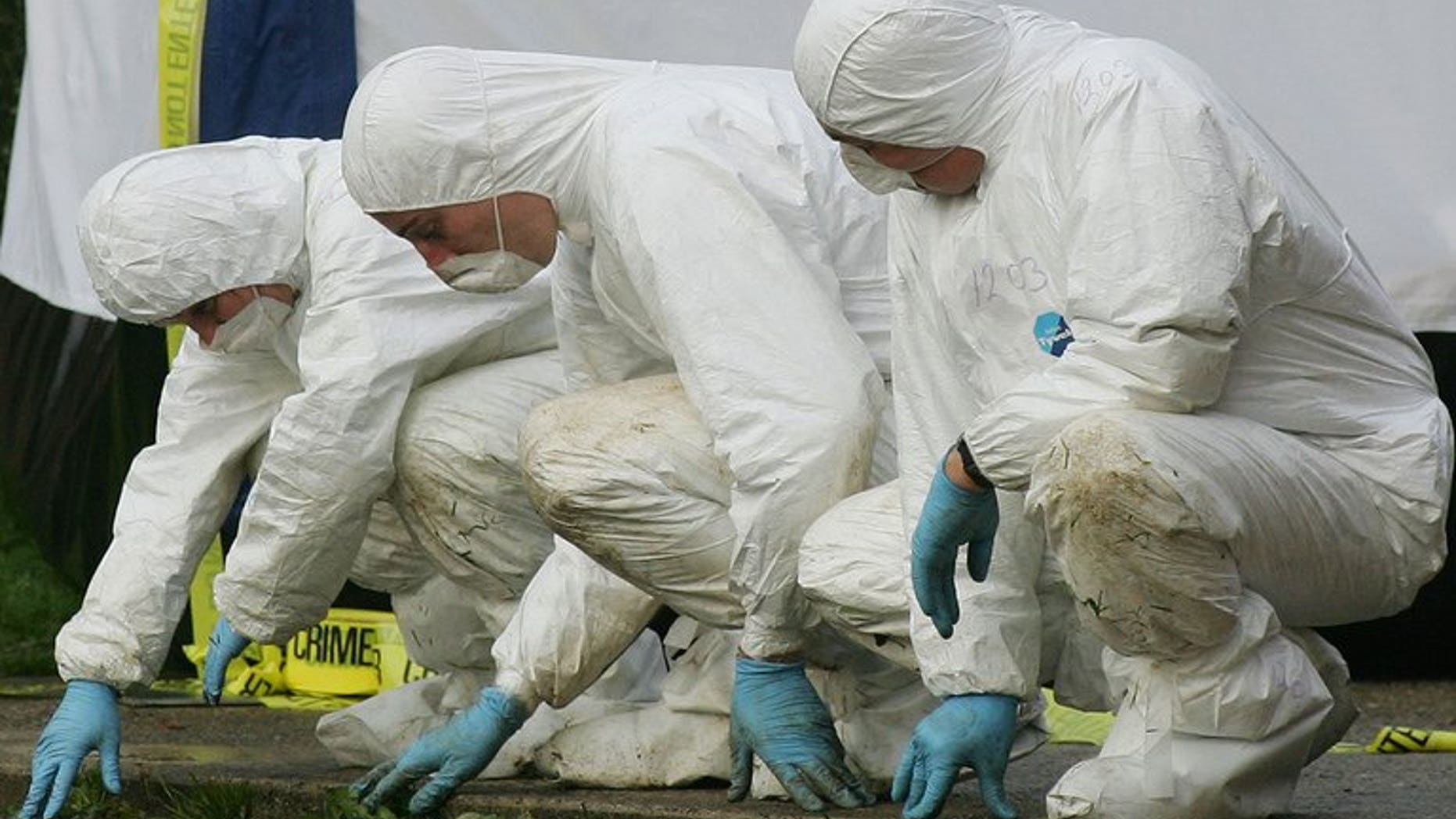 LONDON (AFP) – A man who lost his whole family in a fire at their home in Leicester spoke of his pain as police arrested five people in relation to the blaze.
Muhammad Taufiq Al Sattar lost his wife Shehnila Taufiq along with their 19-year-old daughter, and sons, aged 17 and 15, when flames engulfed their home in Leicester, in the early hours of Friday.
The teenagers were named by the local mosque as Jamal, Bilal and Zainab.
Sattar, whose family moved to the city in 2007, was in Ireland where he works as a neurosurgeon when the tragedy unfolded.
Speaking Saturday outside the mosque in Leicester which the family attended, he said: "All of you know the tragic incidents in all of which my entire family has pased away.
"I deeply miss my beautiful wife and three beautiful children.
"What has happened has happened and nothing can be reversed but I hope justice prevails and in future this should not happen to any family in the UK. "
Leicestershire Police said they had arrested five people Saturday on suspicion of arson. Three women aged 19, 20, and 27, and two men, aged 49 and 19, were detained in relation to the deadly blaze.
Detectives have been investigating a possible link between the fire and a fatal stabbing in the city a few hours earlier, in the belief that the fire may have been a revenge attack.
But police said Saturday that there was no evidence to suggest any residents of the burned down house had been involved in the assault Thursday of a man in his 20s who died later in hospital.
Neighbours said they believed the family, originally from Pakistan, may have been targeted by mistake.
Assistant Chief Constable for Leicestershire Police, Roger Bannister said: "Because of the close proximity -- in terms of time and location -- of the two incidents, it is right that we look at whether there are links between the two crimes.
"However, at this stage in our investigations we have found nothing to suggest the residents of the house devastated by the fire had anything to do with the Kent Street incident."
Police have arrested a 19-year-old man and two 19-year-old women in relation to the street attack.