Father of Japanese IS hostage reported killed in militant video still prays for son's life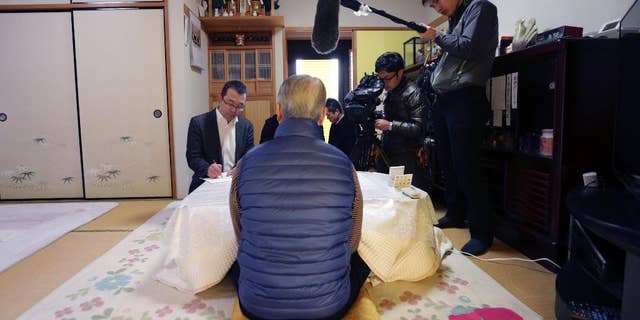 TOKYO – The father of the Japanese hostage purportedly killed by Islamic State militants says he's hoping deep in his heart that the news is not true.
Shoichi Yukawa says he's praying his son Haruna is alive and that he wants to hug him.
He told Japanese media Sunday he could barely stay calm after a new video released late Saturday purported to show his son had been killed. The video message also demanded a prisoner exchange for the other Japanese hostage.
Japan's prime minister said early Sunday that the latest video was likely authentic.