Father locked disabled son in wooden cage for two decades, police say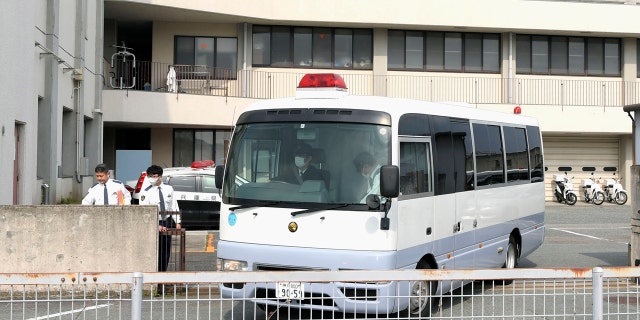 A 73-year-old man who allegedly locked his disabled son in a wooden cage for more than two decades was arrested Saturday in Japan, authorities said.
Yoshitane Yamasak told police he kept his son, now 42 years old, in a cage inside a hut next to his house in the city of Sanda since the boy was 16 because the teen became "violent," Kyodo News reported.
Hyogo prefectural police told the Associated Press that Yamasak was handed over to prosecutors Monday for further investigation.
Officials were made aware of the situation in January after Yamasak had contacted a city official about nursing care for his wife and allegedly admitted what he had done to his son.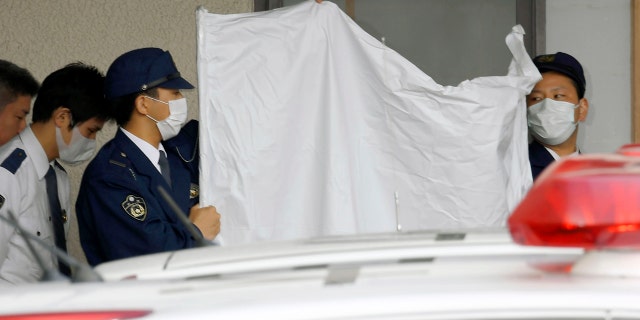 When officials visited the home, they found the son sitting on a toilet sheet for pets inside the cage, which was slightly bigger than a coffin. The hut, however, was equipped with an air conditioner, officials told Kyodo News.
The 41-year-old was exposed from the waist down, but Yamasaki told officials he had bathed and fed his son every other day, police told the AP.
NORTH CAROLINA POLICE SAY WOMAN BEATEN, HELD CAPTIVE
While authorities said the son had no life-threatening conditions or illness, the Yomiuri newspaper reported the son could not stand up due to years of confinement in the 3-foot-high cage.
The 41-year-old's back was bent, and he was nearly blind due to an infection from the filthy conditions, according to the paper.
Authorities are now looking into how neighbors did not notice the man's confinement, and why it was unreported for so long.
The Associated Press contributed to this report.