Fatal crash earlier this week was Australian plane's 2nd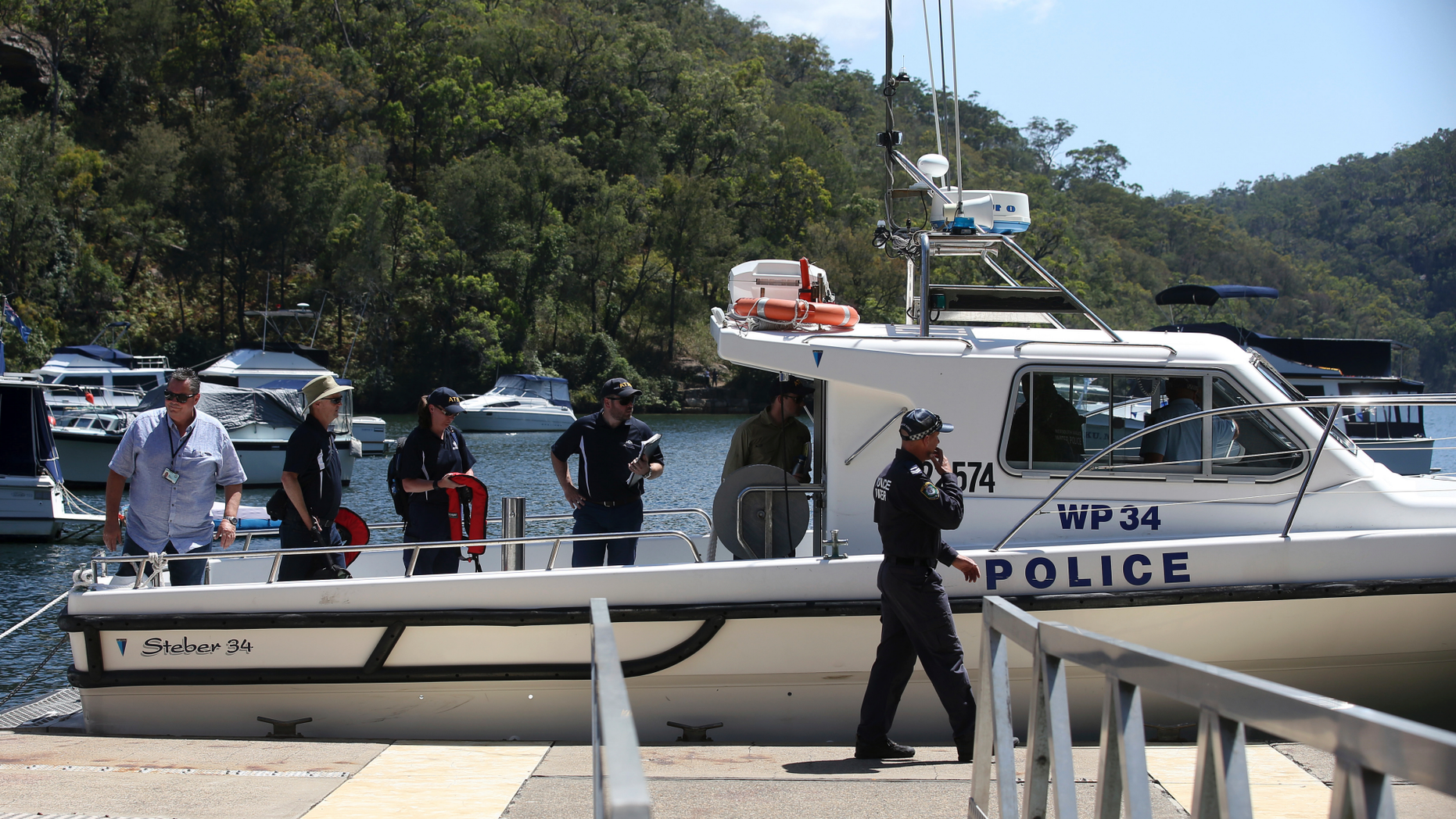 SYDNEY – An investigator says a seaplane that crashed north of Sydney this week, killing the Canadian pilot and his five British passengers, had another fatal crash more than 20 years ago.
The de Havilland Beaver was manufactured in 1963 and owned by tourism business Sydney Seaplanes. It crashed into the Hawkesbury River on a return flight to Sydney on New Year's Eve.
Australian Transport Safety Bureau executive director Nat Nagy said on Thursday the accident investigation team would examine the circumstances of a 1996 fatal crash.
Fairfax Media reports the plane had previously been a crop duster that clipped a hillside with a wing and cartwheeled northwest of Sydney, killing the pilot.
A crane lifted most of the plane from the riverbed on Thursday.