Family To Hold Private Memorial Service For Autistic Teen Avonte Oquendo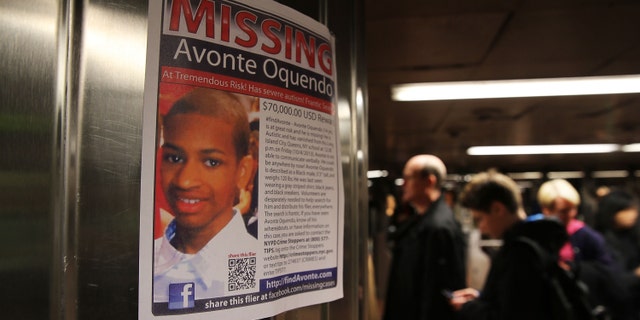 The family of Avonte Oquendo announced memorial plans for the 14-year-old autistic boy who disappeared nearly four months ago and whose remains were found last week on the waterfront in College Point, Queens
According to the New York Daily News and TV station WPIX 11, there will be a private wake at the Greenwich Village Funeral Home on Bleecker St. in lower Manhattan Saturday at 9 a.m.
A funeral mass will be said two hours later at the nearby Church of St. Joseph's on Sixth Ave. His remains will be cremated.
Oquendo walked out of the Riverview School in Long Island City on Oct. 4. An intensive hunt for the teen followed, with focused for a while for the boy's love of trains and subways.
Portions of a body were found along the East River last week and, on Tuesday, the New York City medical examiner's office confirmed that the DNA matched Oquendo's.
After the mass on Saturday, Oquendo's family will go to the Astoria World Manor banquet hall in Queens for a memorial lunch.
Members of the public who wish to express their condolences may do so at the Greenwich Village Funeral Home website.