Family To File $40 Million Lawsuit After 4-Year-Old's Death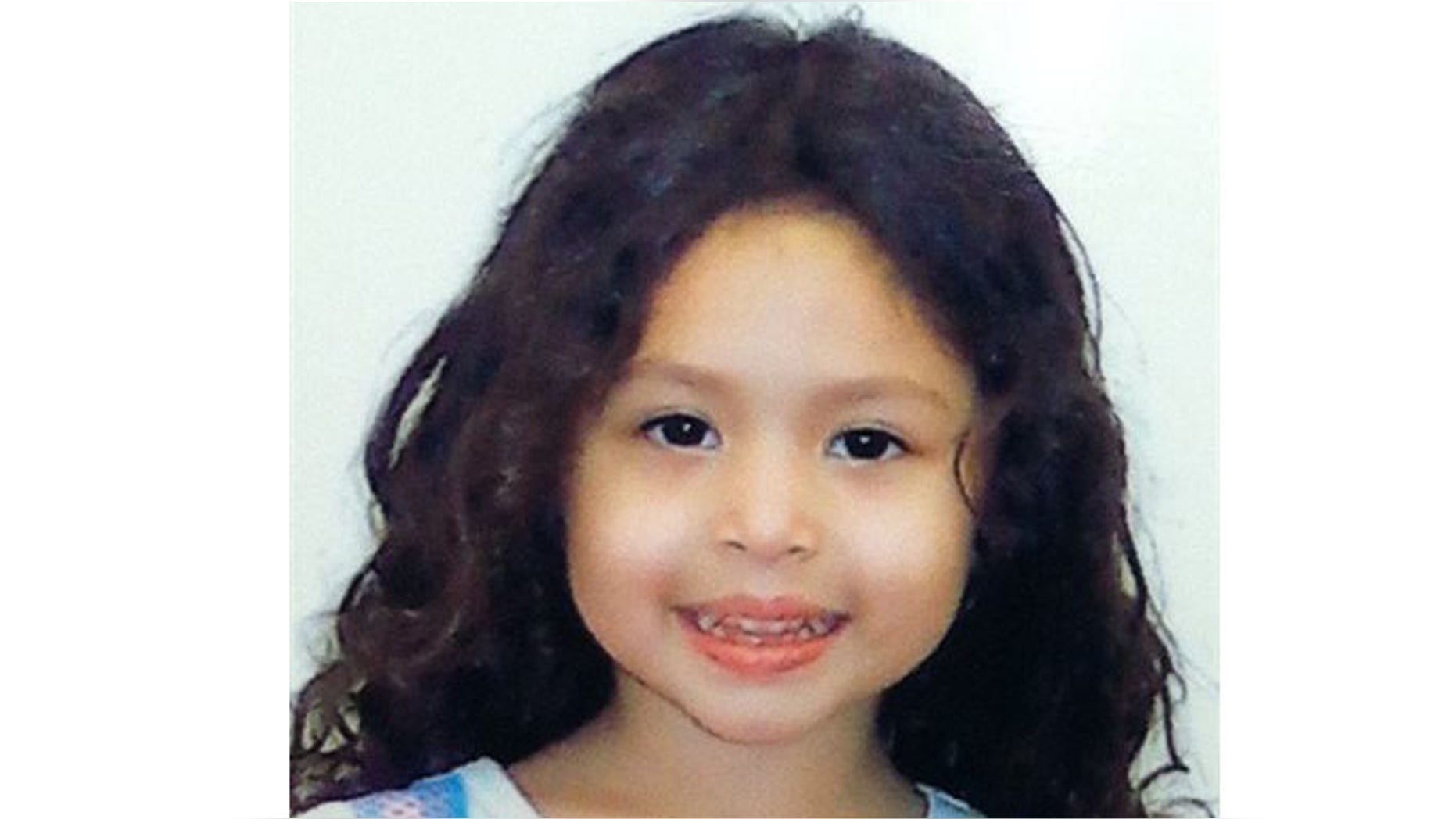 Lawyers for the family of a 4-year-old New York City girl who was fatally struck by an unlicensed teenage driver say they will file a $40 million wrongful death lawsuit against the city.
Ariel Russo's mother, Sofia Russo, told the New York Daily News that it took too long for an ambulance to reach her daughter. Franklin Reyes, 17, who was driving with a learning permit, was charged with vehicular manslaughter.
"It took too long for them to get there," Sofia Russo told the Daily News. "No other child should die because it takes too long. The ambulance system has to be fixed for the children of New York."
The lawsuit, which seeks $20 million for Ariel's death and another $20 million for injuries to the grandmother, Katia Gutierrez, 55, is against the city and emergency responders.
The city's Law Department did not immediately respond to a request for comment. The Fire Department has blamed a four-minute delay in arriving at the scene on human error.
Ariel was killed on June 4 after being hit by an SUV on the Upper West Side.
According to Fire Commissioner Sal Cassano, when the call came into the 911 center, a dispatcher didn't see it on her computer because she wasn't sitting at her desk as she should have been. It's being reported that the dispatcher was in the middle of a shift change and didn't see the initial call on her screen.
Reyes has been charged with speeding away from the police and, in doing so, the SUV he was driving jumped the curb – hitting Ariel and her grandmother. It's unknown whether Ariel would have survived it rescuers had arrived four minutes earlier.
Meanwhile, Gutierrez still hospitalized in critical but in stable condition.
Based on reporting by the Associated Press and WNYW.
Follow us on twitter.com/foxnewslatino
Like us at facebook.com/foxnewslatino