Family Member Suspected in Deadly Knife Attack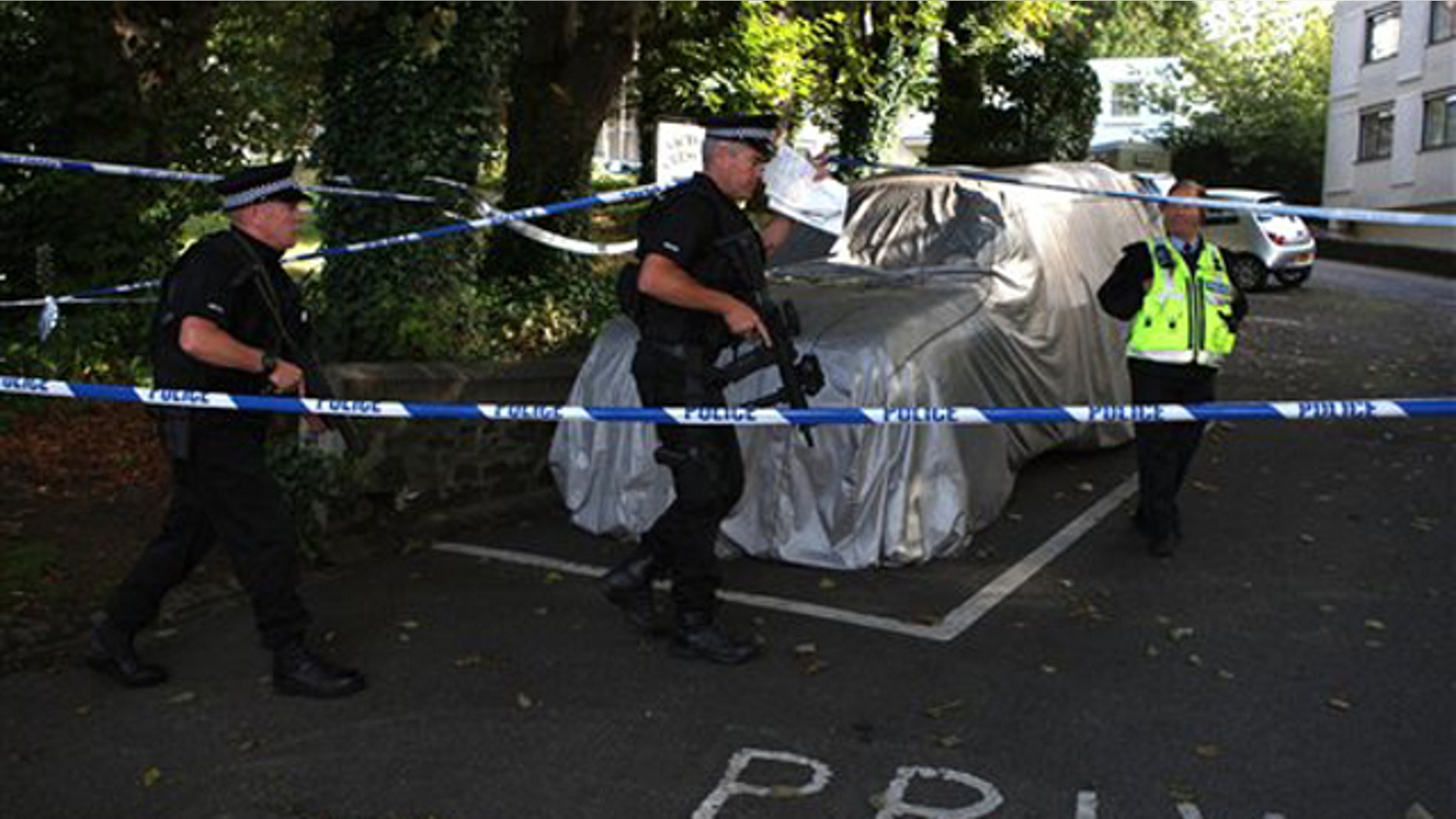 LONDON – Six people killed in a savage knife attack on the British Channel Island of Jersey came from two families, one of them Polish, police said Monday.
Detective Supt. Stewart Gull of Jersey Police said the dead are a man, two women and three young children.
He said one of the families was Polish and the other from Jersey. Polish officials said they believed all the victims were of Polish origin.
A 30-year-old man -- a member of one of the families -- has been arrested on suspicion of murder. He is in the hospital after undergoing surgery for knife injuries.
Gull said four victims were found inside the Polish family's apartment on a secluded residential street in the island's capital, St. Helier. Two were found outside the building.
He said it was too early to speculate about a motive for the killings.
Neighbors reported hearing screams before police and ambulances arrived Sunday. One witness, Andre Thorpe, said he saw police running from the building carrying a small child.
"When the paramedic came back her shirt was covered in blood," he said.
Police on the island -- a tax haven and holiday destination 14 miles off France's Normandy coast -- say the crime is the deadliest in living memory.
Jersey, a 45-square-mile British Crown dependency with a population of 90,000, had not had a murder since 2004.
Between 3,000 and 5,000 Polish nationals live on Jersey.
Chief Minister Terry Le Sueur said the crime had "greatly shocked the island's community." He said anyone who needed counseling would receive it.
"Jersey is a very safe place and events of this terrible nature are very rare," he said.