Family disputes police account of killing of New York man gunned down in Colombia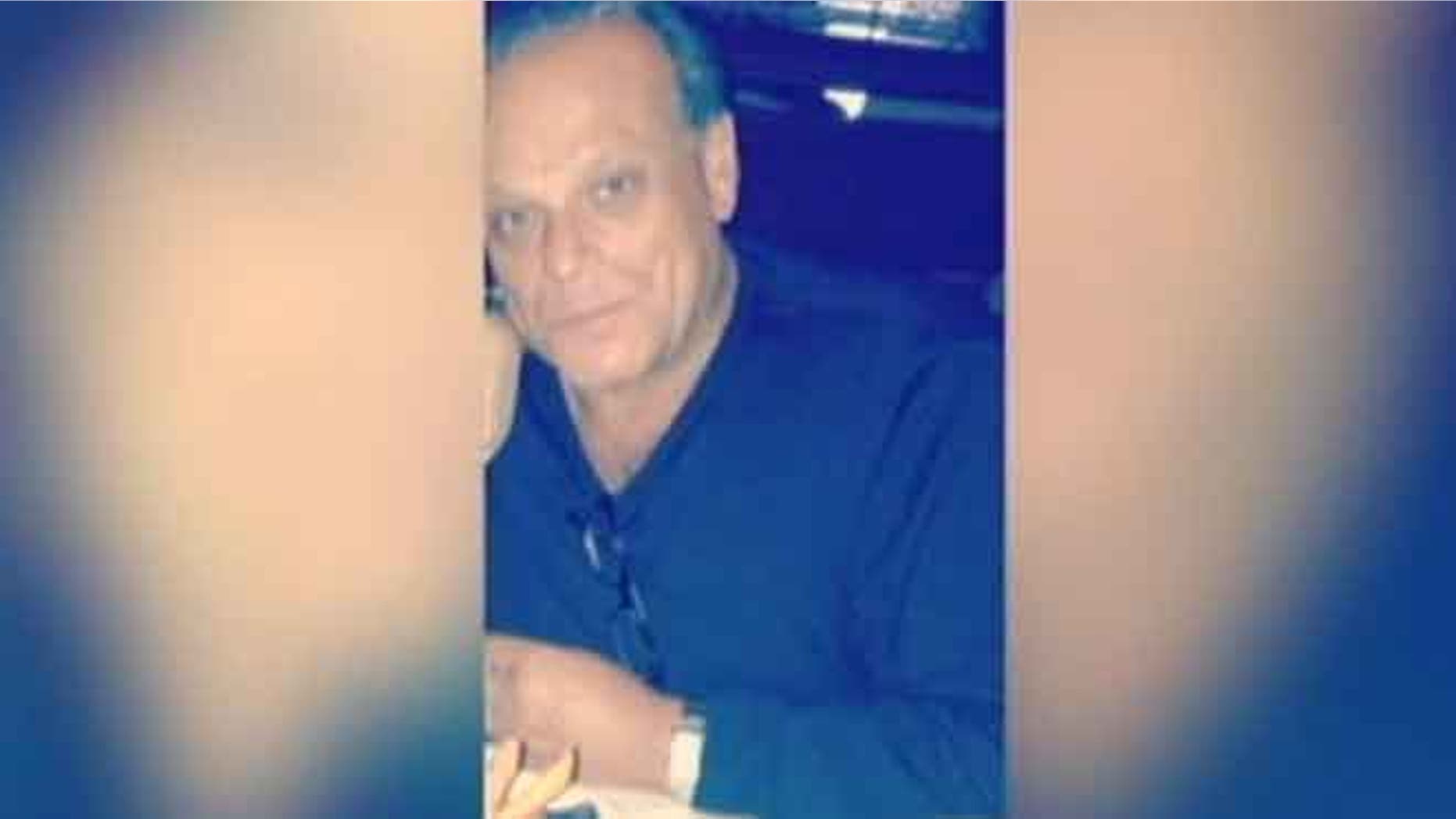 The brother of a New York man who was killed in Medellin, Colombia over the weekend is refuting the version that his sibling was shot because he resisted his attackers.
"My brother would never resist – my brother is a very likable person, he's got a heart, he would do anything for anybody," Joe Mariani said in a TV interview with NBC. "This should have never happened."
John Mariani was shot during an apparent robbery attempt after leaving his hotel in a wealthy enclave of Medellin, the country's second largest city. Mariani, 65, was attacked Friday night when a taxi he was riding with a friend was stopped by gunmen in a car and on a motorcycle.
"When he came out of the taxi cab, his friend was paying the taxi cab and he was having trouble with the money or whatever ... and [the friend] heard commotion and all he sees is this guy [and] John standing there, and the man in front of him with a gun, eight yards away."
The robber tried to grab his wallet and personal belongings, and when Mariani refused to let go, he was shot once in the chest, police said. The attackers then fled with Mariani's belongings.
"The whole family is in shock, I don't know what else to tell you," Mariano told NBC.
The Colombian police is offering a $16,000 reward for information leading to the arrest of the gunmen.
El Poblado neighborhood where the shooting happened is one of the Medellin's wealthiest and safest enclaves. It is a leafy neighborhood that is home to the city's vibrant dining scene and dozens of high-rise apartment buildings and hotels.
Medellin, the country's second biggest city, is a far cry from the 1980s when it was the headquarters for Pablo Escobar's feared Medellin cocaine cartel, and it has been experiencing a boom in tourism. The New York Times featured it at No. 11 on its list of 52 places to go in 2015.
Although the city remains a major center of crime, violence has dropped since Escobar's heyday, when more than a dozen people were slain daily on average. The city had a homicide rate last year of 26.1 per 100,000 residents, about five times the U.S. average but well below major American cities like Detroit and Baltimore.
Seven Colombians were extradited to the U.S. last year to face charges in the stabbing death of a Drug Enforcement Administration agent, James "Terry" Watson, who was killed during a botched "express kidnapping" by a ring that targeted unsuspecting passengers hailing taxi cabs in Bogota.
The Associated Press contributed to this report.