Facebook Will Allow Beheading Videos In News Feeds, But Says It's Working On New Warnings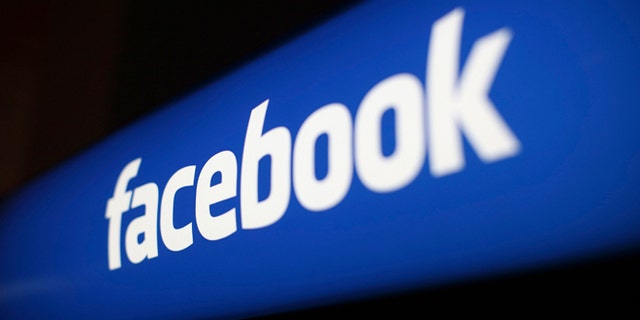 Facebook has surreptitiously resumed allowing decapitation videos to be posted on its website, lifting a temporary ban it had placed earlier this year on content featuring graphic violence.
The controversy — which has drawn in British Prime Minister David Cameron — illustrates the difficulty of setting a universal standard across the 1 billion-user social network.
Facebook banned beheading videos in May but recently lifted the prohibition. Cameron, whose right-leaning government has unveiled a range of initiatives to censor objectionable content online, said Tuesday that allowing the videos back on the site was "irresponsible."
Facebook says it's working on new ways to keep users from stumbling across gruesome content on its website following an outcry over the discovery of beheading videos on the site.
The world's largest online social network said in a statement on Monday that gory photos and videos are permitted on its site so long as the content was posted in a manner intended for its users to "condemn" the acts rather than celebrate them.
"Facebook has long been a place where people turn to share their experiences, particularly when they're connected to controversial events on the ground, such as human rights abuses, acts of terrorism and other violent events," the company said in a statement.
"People share videos of these events on Facebook to condemn them. If they were being celebrated, or the actions in them encouraged, our approach would be different," the statement said.
Facebook's current community standards forbid users from posting information that is threatening to others, as well as content that includes hate speech or is sexually explicit.
Groups with a record of violence or criminal activity are not allowed to maintain a presence on the site and Facebook says that "sharing any graphic content for sadistic pleasure is prohibited."
Based on reporting by The Associated Press and Reuters.
Follow us on twitter.com/foxnewslatino
Like us at facebook.com/foxnewslatino