Ex-Thai PM Thaksin says his supporters could win an election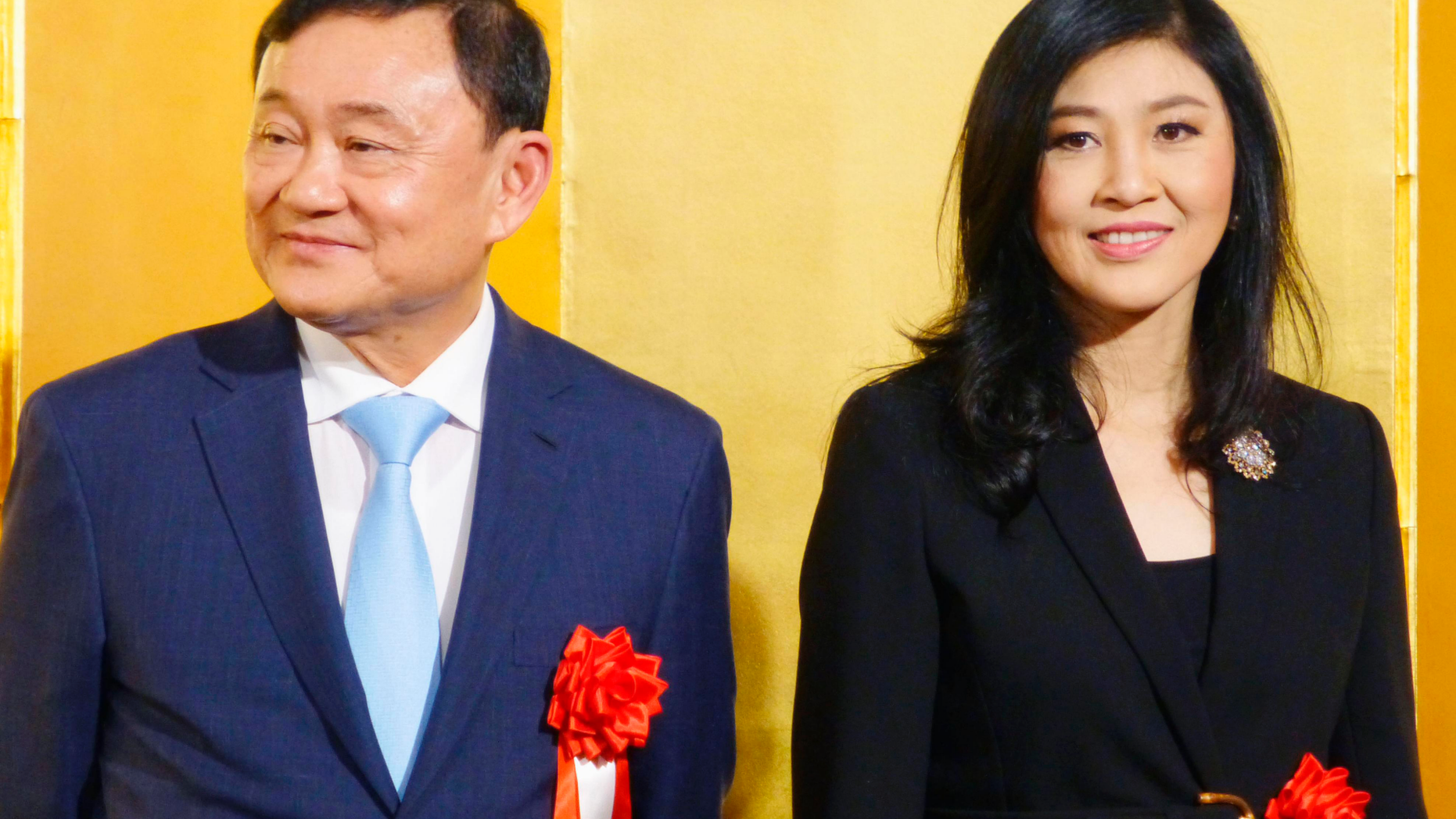 TOKYO – Former Prime Minister Thaksin Shinawatra has called for a return to democracy in Thailand and predicts a political party led by his supporters could easily win an election.
Thaksin attended a reception in Tokyo on Thursday with his sister Yingluck Shinawatra, also a former prime minister. He briefly answered questions from a reporter in a video posted on the website of Japan's Asahi newspaper.
He said he is not involved with the Pheu Thai party, but added that it has many good people that "should be able to lead the party to another landslide victory."
Both of their governments were ousted by military coups. The junta had repeatedly postponed dates for new elections but now promises them by February.