Ex-N. Korea army head, who Seoul said was executed, is alive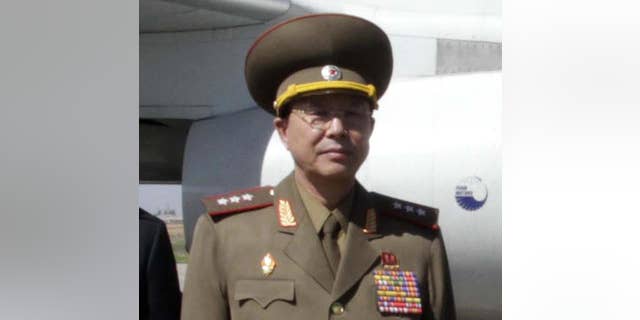 SEOUL, South Korea – Pyongyang's state media says a former North Korean military chief who South Korea had said was executed is actually alive and in possession of several new senior-level jobs.
The news Tuesday on Ri Yong Gil marks yet another blunder for South Korean intelligence officials, who have often gotten information wrong in tracking developments with their rival. It also points to the difficulties that even professional spies have in figuring out what's going on in one of the world's most closed governments.
Ri, who was considered one of North Korean leader Kim Jong Un's most trusted aides, missed two key national meetings in February. Seoul intelligence officials later said that Kim had him executed for corruption and other charges.