Ex-Long Island police sergeant in jail for stealing from Hispanics gets more charges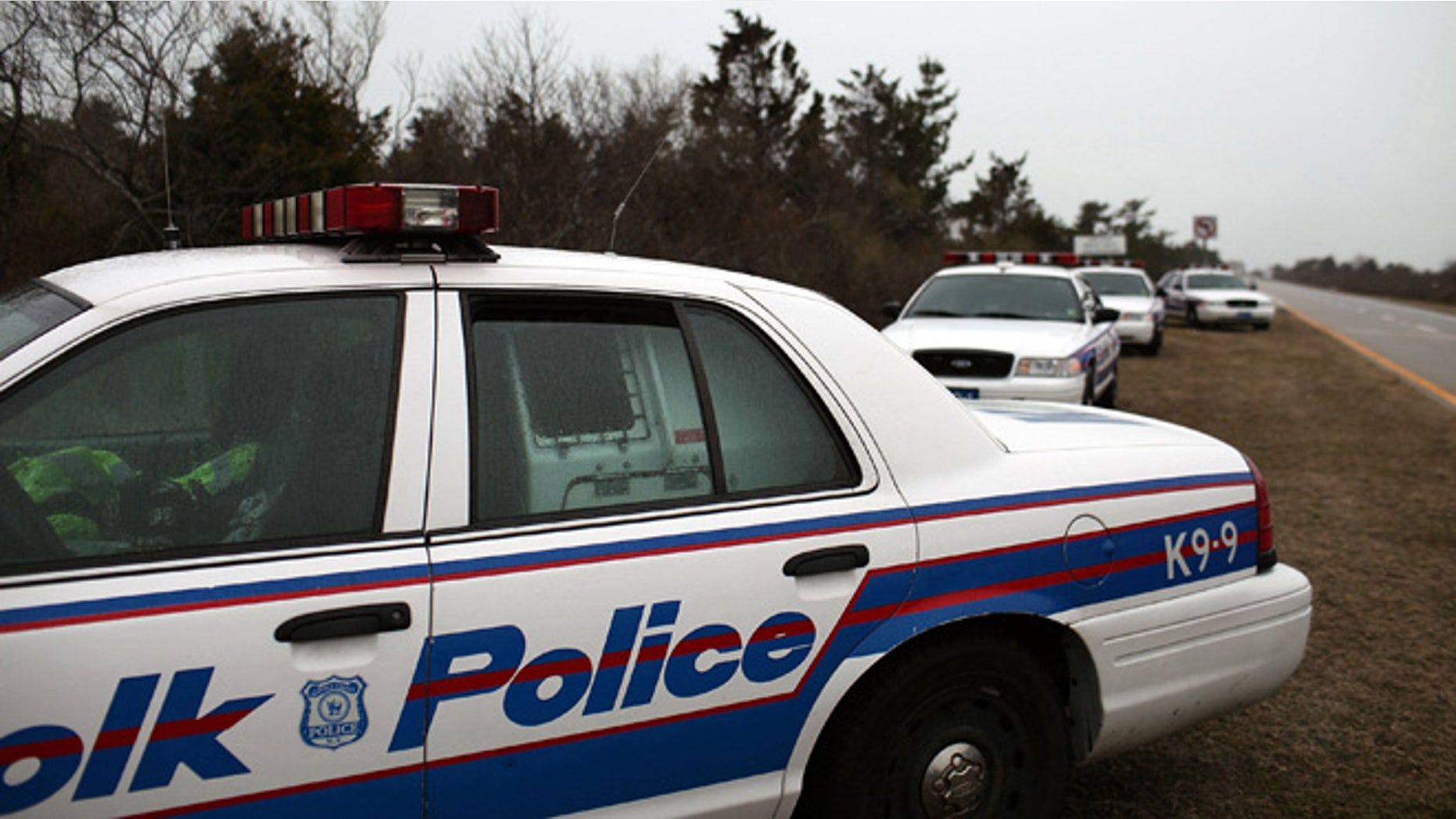 CENTRAL ISLIP, N.Y. (AP) – A former suburban New York police sergeant already serving time behind bars for stealing money from Hispanics during traffic stops has pleaded guilty to additional charges.
Scott Greene pleaded guilty Friday to felony grand larceny and misdemeanor petit larceny charges.
The 52-year-old is expected be sentenced in May to a term concurrent with the 1-to-3-year sentence he is already serving. The 25-year police veteran was convicted of separate larceny and official misconduct charges in January.  A jury in that case found him not guilty of more serious counts, including hate crime charges.
Prosecutors alleged the Suffolk County sergeant targeted drivers because of their ethnicity and grabbed $50 or $100 cash at a time from victims.
His lawyer conceded Greene took $100 during a sting but said he never targeted Hispanics.