Ex-London Mayor Boris Johnson compares the EU to Hitler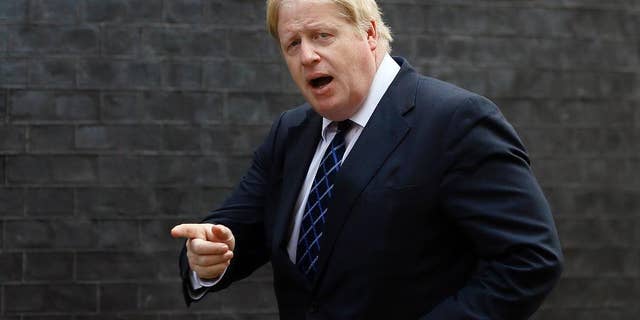 LONDON – Ex-London Mayor Boris Johnson has compared the European Union's aims to those of Adolf Hitler, arguing that the 28-nation bloc is creating a superstate that mirrors the attempt of the Nazi leader to dominate the European continent.
Johnson's remarks in The Sunday Telegraph elicited outrage on the part of those campaigning to remain in the EU ahead of a June 23 vote on whether to stay or go.
In the interview, Johnson, the most prominent political figure arguing that Britain should leave the EU, says the past 2,000 years of European history had been dominated by doomed attempts to unify the continent.
He was quoted as saying "Napoleon, Hitler, various people tried this out, and it ends tragically. The EU is an attempt to do this by different methods."