Ex Iran Pilot Claims Military Rife with Dissidents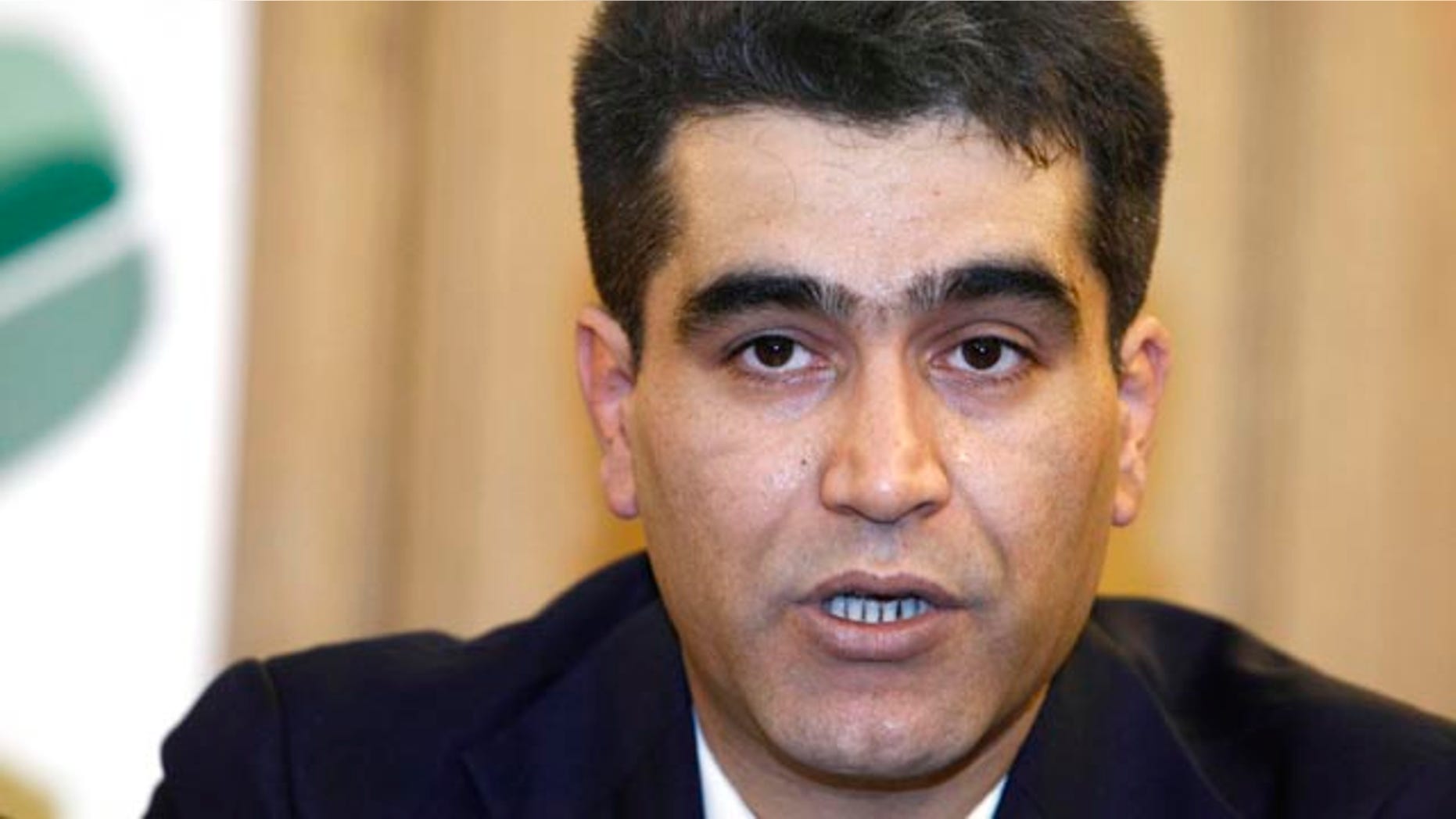 PARIS – A one-time Iranian Air Force pilot seeking political asylum in France, and armed with what he says is a valuable list of contacts, says he intends to serve as a bridge between military officers and resistance forces.
Behzad Masoumi Legwan claims dissent in Iran's military is widespread.
Masoumi's arrival in France was announced Nov. 10 by the Europe-based Green Wave Iran movement, which says it helped him come to Paris.
Masoumi said at a news conference Wednesday that he established links with dissident military officers and can now be a bridge between them and resistance forces.
He was purged in 2001 but says he had access to bases till 2007, then escaped to Iraqi Kurdistan after June 2009 unrest.