Ex-first lady dishes dirt on French president in new book, says he "doesn't like the poor"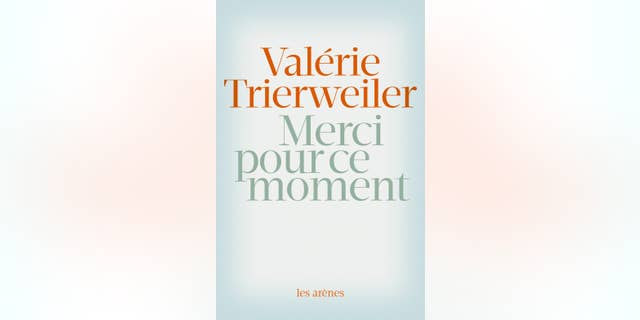 PARIS – The former companion of French President Francois Hollande writes in a book that the Socialist presents himself as someone who doesn't like the rich, but in fact "doesn't like the poor."
The claim, in Valerie Trierweiler's 320-page "Thank You for this Moment," follows her recollection of a snide remark at a Christmas dinner with her modest family, according to daily Le Monde, one of two publications allowed to read a copy in advance of its publication Thursday.
The couple broke up in January amid reports Hollande was having an affair with actress Julie Gayet.
The book risks further damaging the image of the already deeply unpopular president even though the French had little love for Trierweiler, who couldn't find her place as first lady. Hollande's office refused to comment.