Ewen McKenzie appointed new Wallabies coach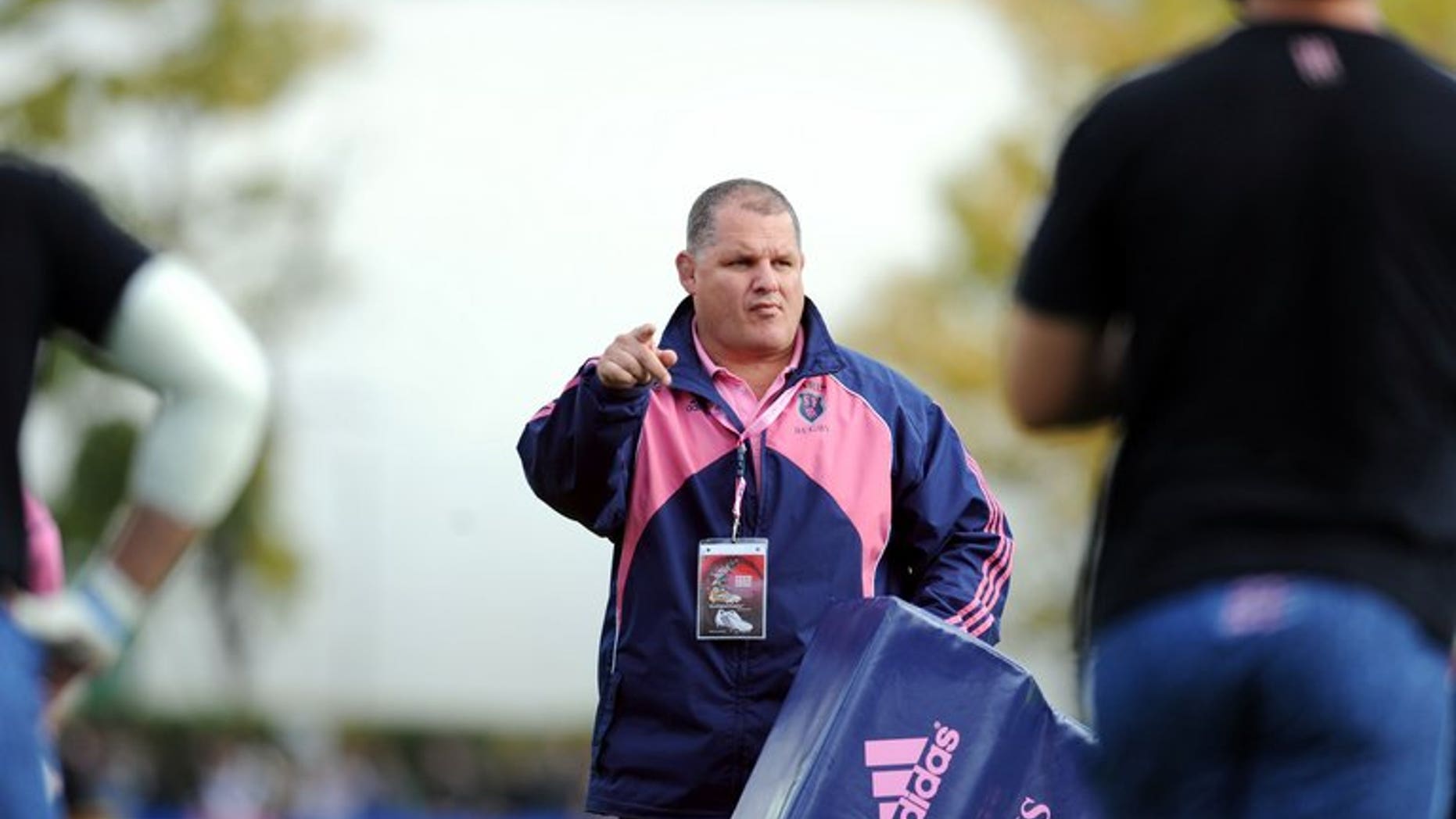 SYDNEY (AFP) – Former Australian Test prop Ewen McKenzie was Tuesday appointed the new Wallabies coach after Robbie Deans quit, ending five years in the job.
McKenzie, the Queensland Reds director of coaching, will face his first Test against the world champion All Blacks in Sydney on August 17.
"To coach the Wallabies is a huge honour and also a special opportunity to lead a team that I've enjoyed many great experiences with in the past as both a player and coach," said McKenzie, who was capped 51 times for Australia.
"As a role at the highest level, it's one I aspire to because I truly believe I'm ready to make a difference on many levels."
Deans, a New Zealander, quit earlier Tuesday after 74 Tests in charge following Australia's series loss to the British and Irish Lions.
He had a chequered time with the Wallabies with a 58 percent success rate -- winning 43 Tests, losing 29 and drawing two.
Australian Rugby Union chief Bill Pulver said that with Deans' contract due to expire in December, an advisory group had been assessing potential successors as the season progressed.
"Consideration was given to leadership skills, discipline, coaching capability, coaching records, and important factors such as character, values and style of play," he said.
"Having established the necessary criteria, and spoken to the relevant people, we were convinced that Ewen was now the man to take the Wallabies forward."