Evil 'ghost' haunting Thai town, villagers claim, calling police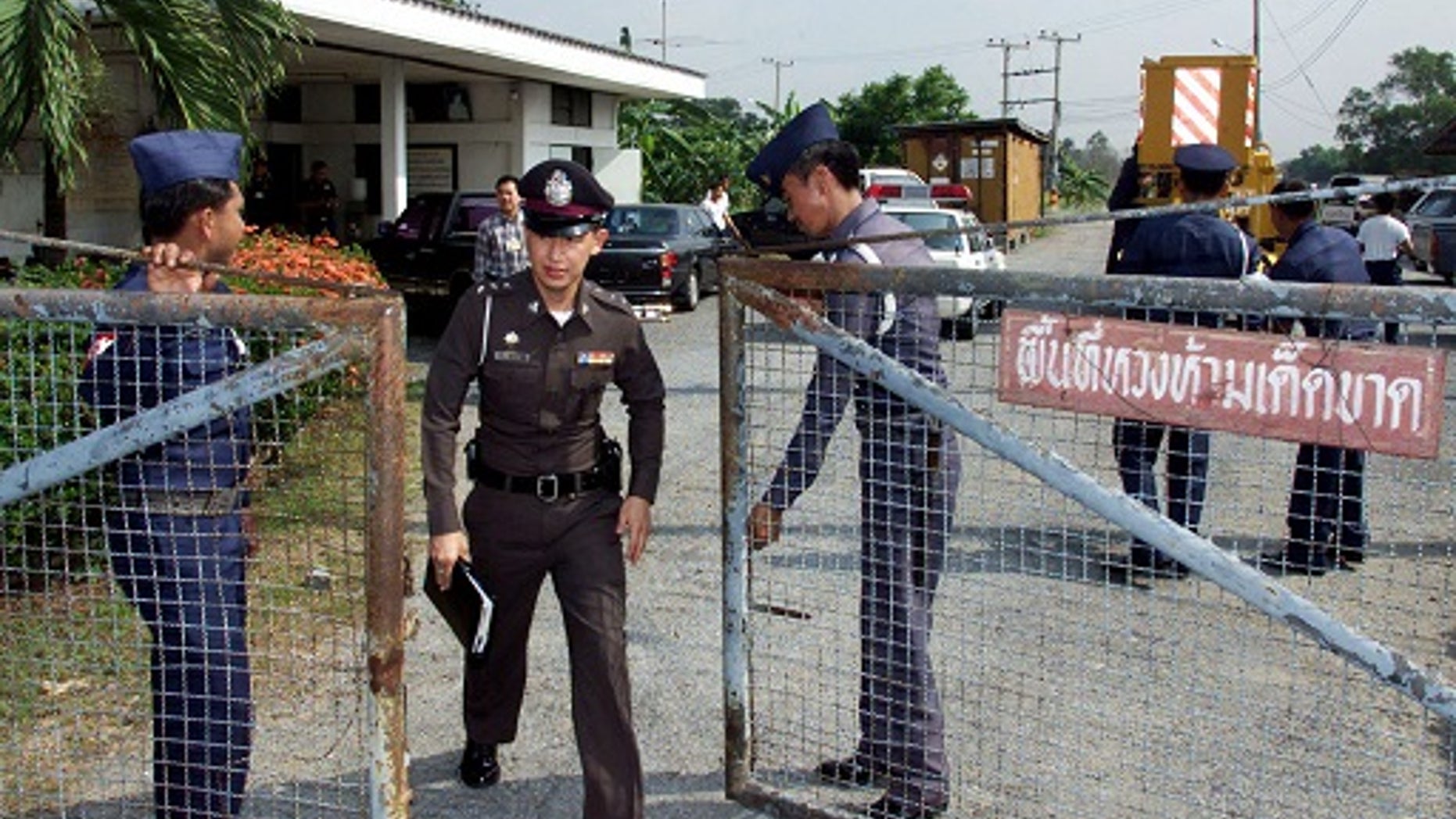 An evil "ghost" has been scaring villagers in eastern Thailand for months, and they say they've been forced to call Royal Thai Police Force officers to stop all the haunting.
The small village in Amnat Charoen province claimed the evil spirt, known as "phi pob," has been spooking the villagers for months and they need help from the police, the BBC reported, citing local media.
BURMA, THAILAND, CAMBODIA BURN $1 BILLION IN NARCOTICS: SEE THE PHOTOS 
The villagers claimed the "female" ghost killed four cows and made four border police officers sick. The leaders of the village asked for police presence in order to "strengthen civilian morale, prevent panic and boost residents' confidence in living their daily lives."
Police did boost their presence in the village and said they were working on deterring the spirit out of the area.
THAI DEMOCRACY ACTIVIST INDICTED ON YEAR-OLD CHARGES
"More people believe in phi pob than those who don't," Adul Chaiprasithikul, the local police chief, said.
Phi pob has the ability to possess people and create chaos in villages, according to Thai folklore. The spirit is a plot character in "Baan Phi Pob," a Thai movie franchise.