EU's 27 leaders discuss beefing up fight against tax evasion, energy policy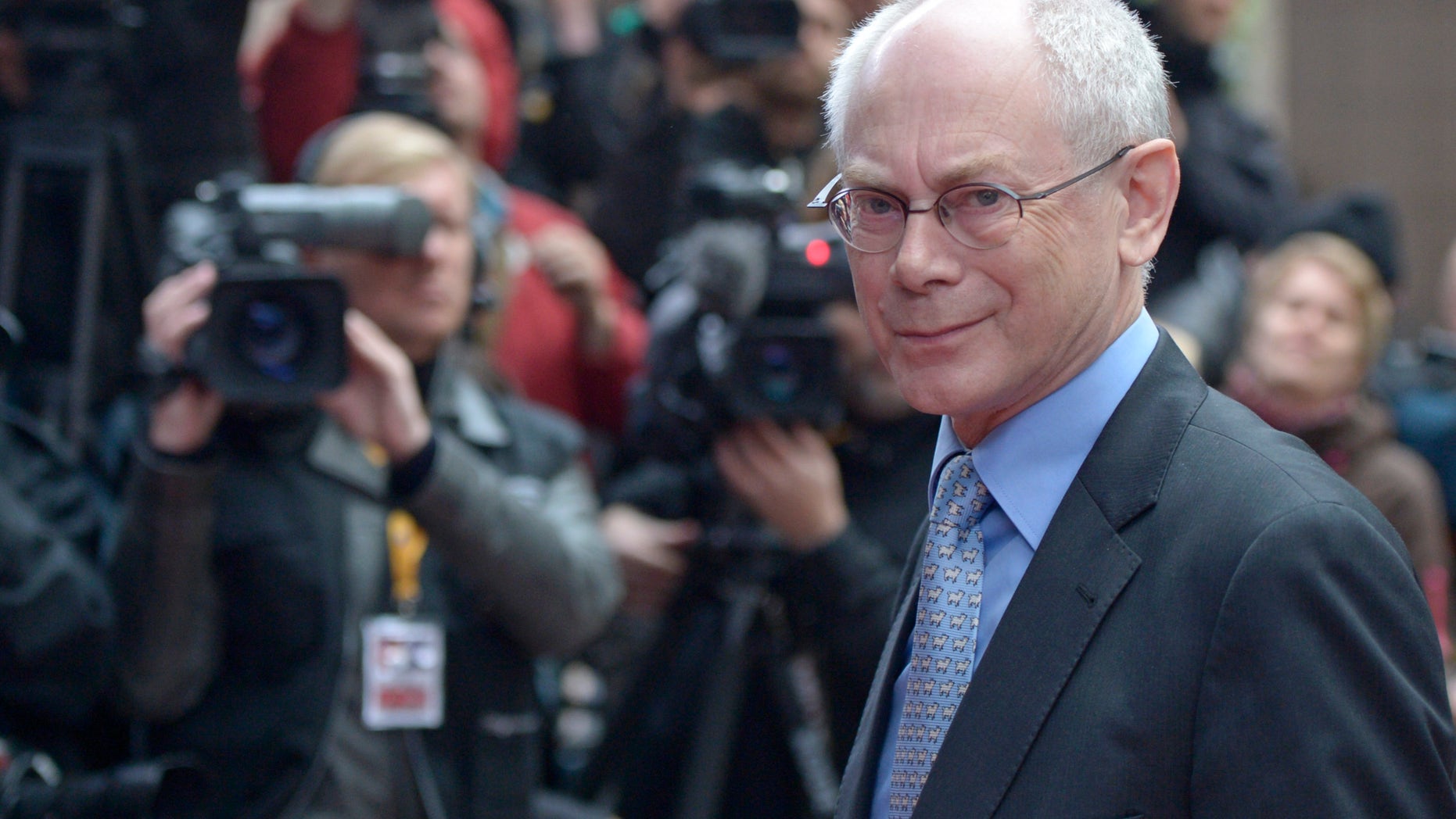 BRUSSELS – The European Union's leaders are seeking to advance their fight against tax evasion and close loopholes for large corporations' creative tax avoidance schemes.
European officials say tax evasion costs the 27-nation bloc an estimated 1 trillion euros ($1.3 trillion) per year.
The bloc's 27 heads of state and government will focus on tax issues at their four-hour-summit in Brussels Wednesday after finance ministers last week failed to agree on an automatic exchange of banking information between all EU countries to catch tax evaders.
British Prime Minister David Cameron said the EU has to be sure "that companies pay taxes and that means international collaboration."
Leaders were expected to try to sway Austria and Luxembourg, who vetoed the initiative, into giving up on their prized banking secrecy laws.