Eurozone sees big industrial rebound in August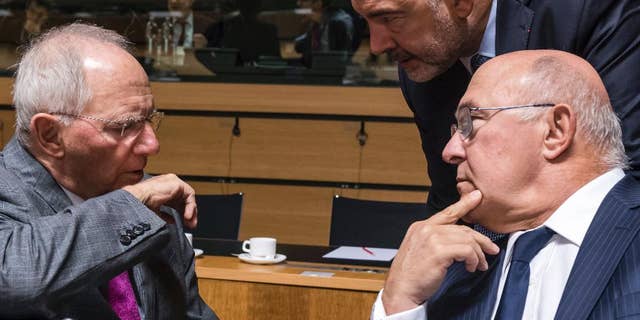 BRUSSELS – Official figures show that industrial production across the 19-country eurozone spiked by a monthly 1.6 percent, largely on account of a big rebound in Germany.
The increase reported Wednesday by Eurostat, the European Union's statistics agency, more than offset the previous month's 0.7 percent decline and was just ahead of market expectations for a 1.5 percent increase.
The scale of the increase — the biggest since January — is welcome news for a region that has struggled for momentum this year and will likely see the industrial sector provide a positive boost to third-quarter economic growth figures. Given that the sector, when combined with construction, accounts for around a quarter of the eurozone's GDP, the positive contribution could be sizeable.
On a year-on-year basis, the sector was 1.8 percent bigger.