Eurozone economy 'strongest' in nearly 6 years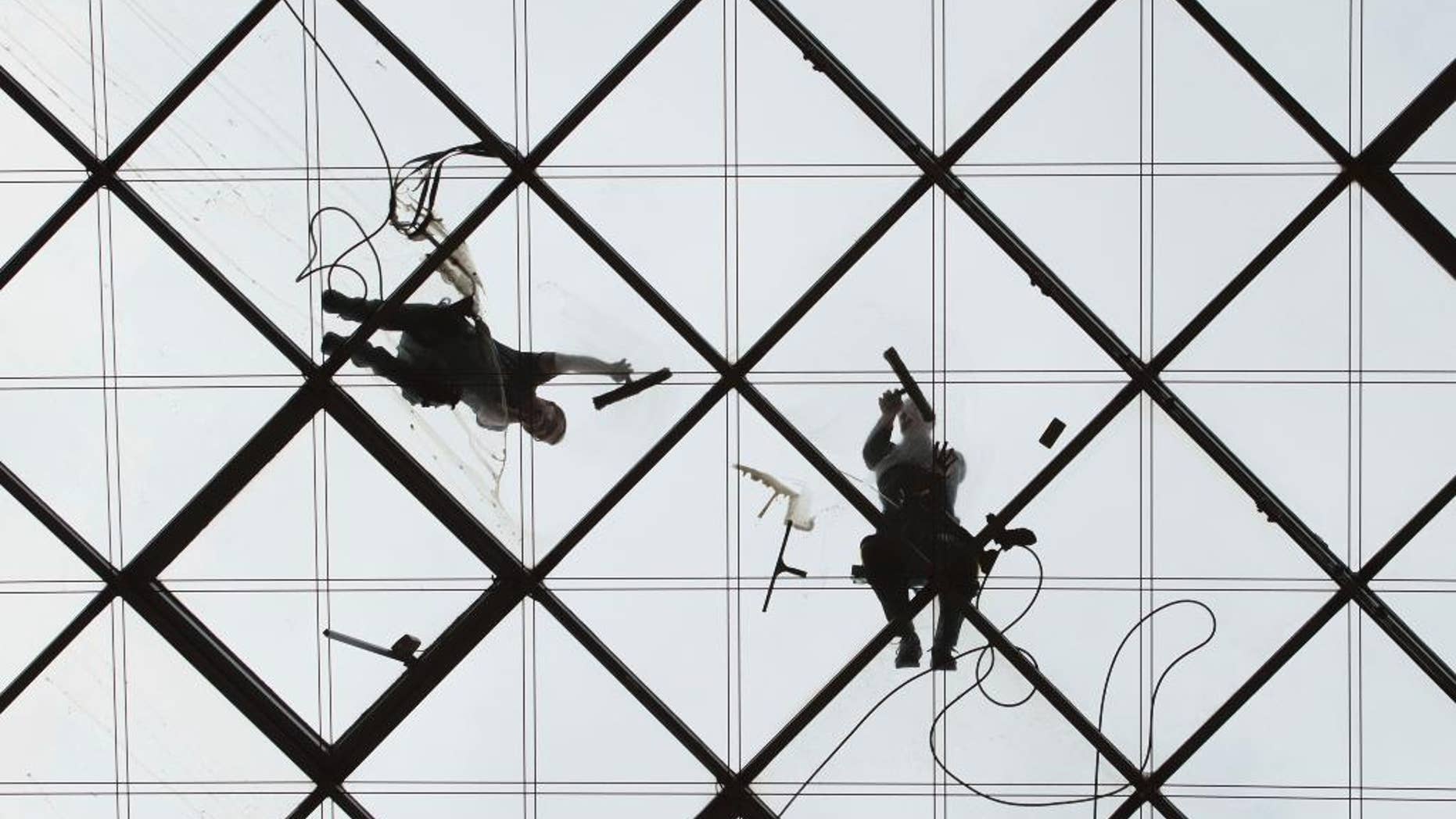 LONDON – A closely watched survey is saying that the 19-country eurozone economy has enjoyed its strongest quarter for nearly six years.
In its wrap-up of economic developments in March, financial information company IHS Markit said Wednesday that its composite purchasing managers' index — a broad gauge of economic activity — rose to a 71-month high of 56.4 in March from 56.0 in February. Though that's slightly down on the initial estimate of 56.7, the index remains well above the 50 mark that indicates expansion.
The firm says output growth was registered across manufacturing and services, with the rates of expansion running at near six-year highs for both sectors. It adds that quarterly economic growth is running at a more than healthy 0.6 percent, with the upturn broad-based across the region.