Eurozone economy growing 'at fastest pace since May 2011'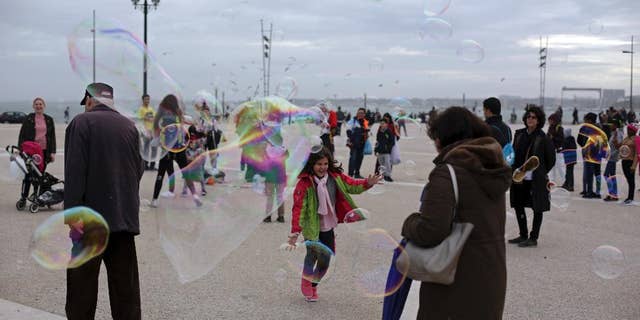 LONDON – A closely monitored survey of economic activity across the 19-country eurozone shows the region ended 2016 on a positive note, with growth accelerating to its highest level since May 2011.
Financial information company IHS Markit says Wednesday that its composite purchasing managers' index — a broad gauge of business activity across the manufacturing and services sectors — rose to 54.4 points in December from 53.9 the previous month. Anything above 50 indicates growth.
The firm said that manufacturing led the acceleration, and that price inflation pressures continued to mount.
The prospect of higher prices is unlikely to concern central bankers too much as the main goal of their stimulus efforts is to get inflation back toward the target of just below 2 percent.
Official inflation figures are due shortly.