Europe's Galileo satellites hit by anomalies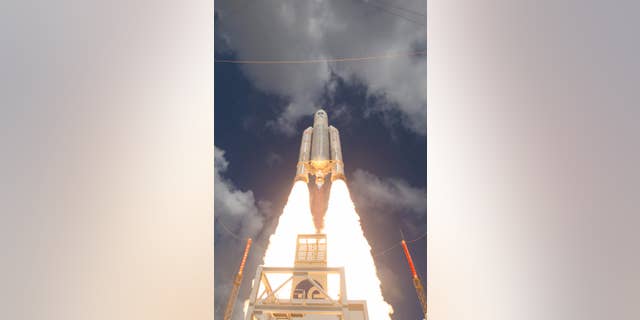 NEWYou can now listen to Fox News articles!
PARIS – The European Space Agency says it has opened an investigation into anomalies that have affected five of the first 18 Galileo satellites in orbit.
The agency, which launched the navigation system last December, said however that the failures are not affecting the satellites' proper functioning.
The Galileo system, named after the Italian engineer and astronomer, is designed to provide commercial and government customers with more precise location data than GPS.
The European agency said in a statement that a total of nine onboard atomic clocks have failed but insisted it "is confident that the clock issues will be resolved."
The launch of the first satellites was hit by delays and several failures, with two satellites ending up in the wrong orbit.