European Parliament Condemns Iran Stoning Sentence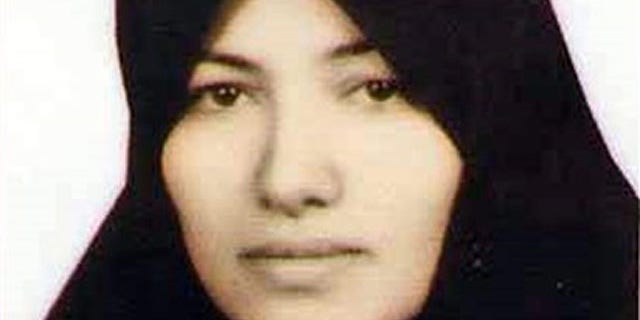 BRUSSELS-- The European Parliament has condemned in a resolution Iran's stoning sentence for a woman convicted of adultery and says the punishment "can never be justified or accepted."
Wednesday's condemnation at the parliament in Strasbourg, France, comes on the heels of European Union Commission President Jose Manuel Barroso calling the practice "barbaric."
The resolution condemning Tehran won by a huge 658-to-1 margin with 22 abstentions. It was not immediately clear who voted against it.
In the face of growing criticism, Iran has framed the case of Sakineh Mohammadi Ashtiani, 43, as a matter for its own courts and society.
The parliament also called for the overturning of several other cases in Iran that it sees as contradicting Western human rights standards.