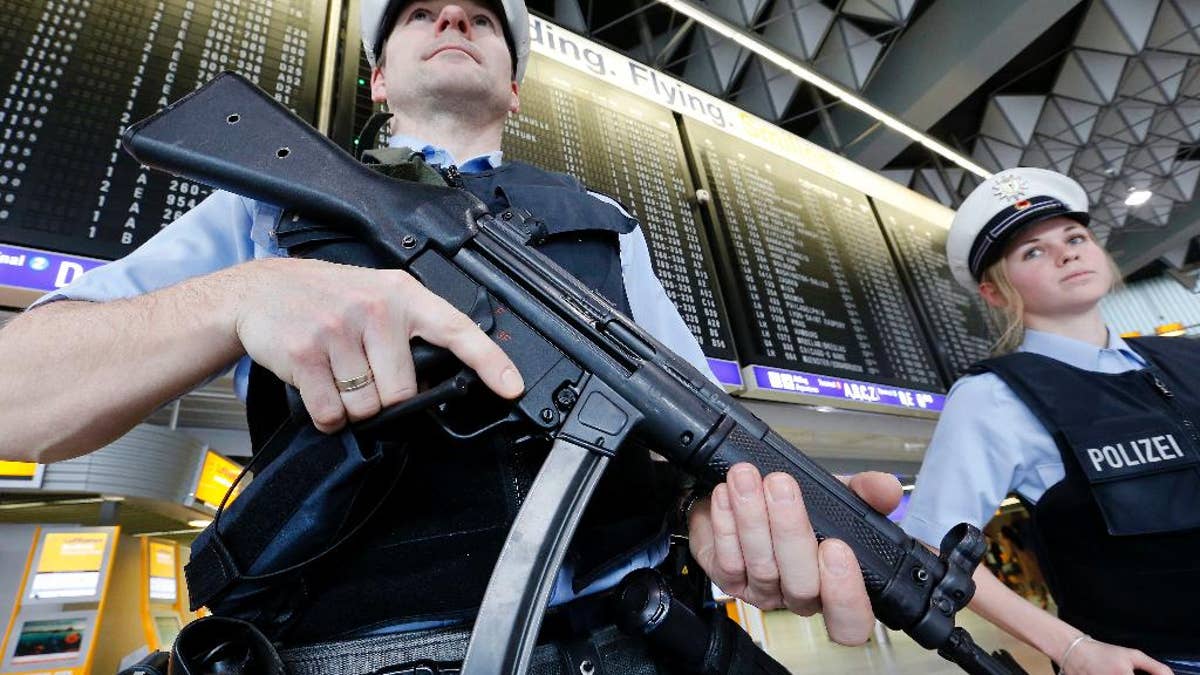 BRUSSELS – The European Union has unveiled plans for a new system of security checks on travelers permitted to enter Europe without visas in an effort to crack down on extremists.
People from 60 visa waiver countries, including the U.S., will have to pay 5 euros ($5.36) and fill out an online form to obtain clearance to travel within Europe's 26-nation ID check free area.
The EU's security commissioner, Julian King, said Wednesday that "by spotting problem individuals and stopping them from coming, we'll enhance Europe's internal security."
The automated system would cross check travelers against visa, criminal and stolen document databases. The European Commission says filling out the form should take less than 10 minutes. It will be valid for five years and multiple trips.