EU top diplomat: the world needs the EU in global affairs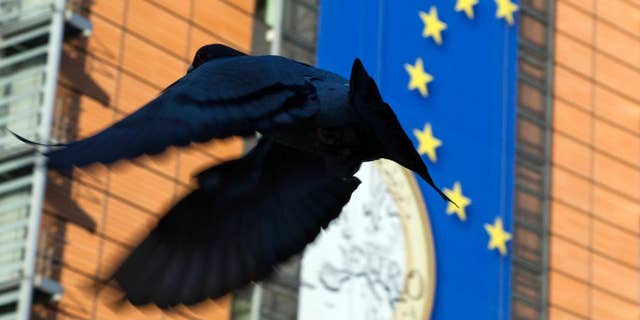 NEWYou can now listen to Fox News articles!
OSLO, Norway – A top EU official says "the world needs the European Union," in a remark seen directed at Britain ahead of next week's vote on whether to stay in the 28-member bloc.
EU foreign policy chief Federica Mogherini has been declining to comment on the referendum, with polls suggesting the June 23 vote could go either way.
During Tuesday's opening of a two-day conference in the Norwegian capital on conflict mediation, Mogherini said the EU internationally is "strong voice for peace on our global stage," describing it as "a strong and honest broker in regional dynamics."
Mogherini said "the world needs also this kind of European Union," adding "it is sad to me to see that some European citizens have to be reminded of that from the outside."